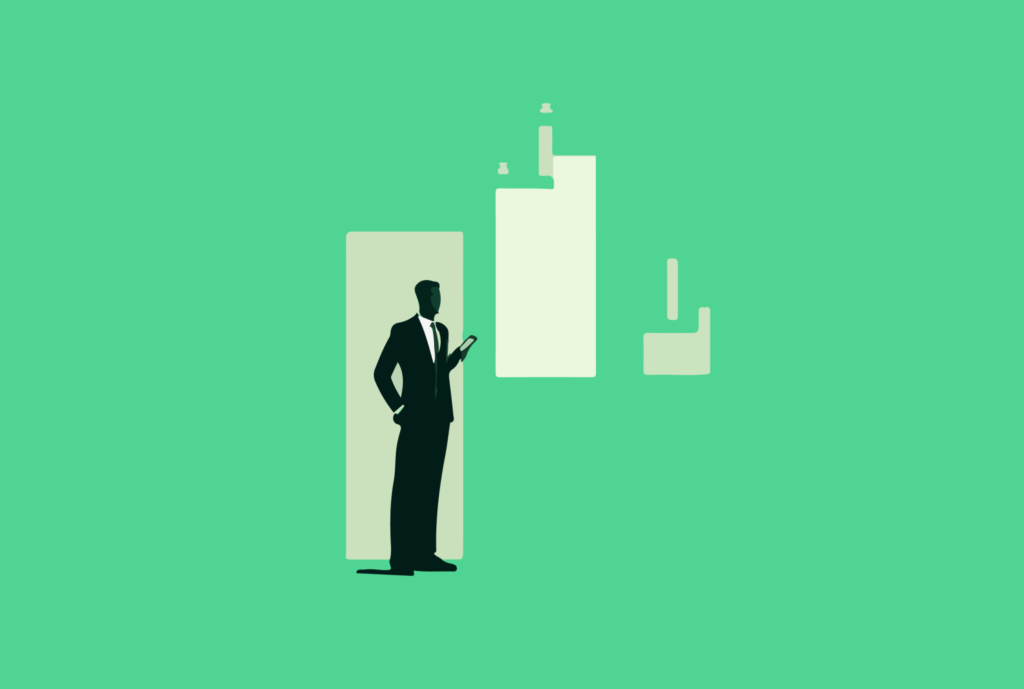 If you're old enough to remember the dawn of Gmail, you probably were at one point offered vast sums of money by a prince in a distant land. These emails were an early version of fraud using the power of the internet, and the sophistication of such scams has evolved with sophisticated methods. Wire fraud is a form of fraud performed via telecommunications or the internet with the intent of falsifying financial transactions, leaving the victim of the crime often with a heavy monetary burden. It can be performed via text, fax machine, telephone, email, or social media. Wire fraud is a federal offense and for someone to be found guilty for it, they must meet the following criteria according to Justice Criminal Resource Manual Section 941.18 U.S.C. 1343:
That the defendant voluntarily and intentionally devised or participated in a scheme to defraud another out of money;

That the defendant did so with the intent to defraud;

That it was reasonably foreseeable that interstate wire communications would be used; and

That interstate wire communications were used.
Wire fraud penalty can be up to 20 years in jail and fines of up to $250,000 for individuals and $500,000 for organizations and businesses. If the fraud is related to outstanding circumstances such as a state of emergency, then the wire fraud penalty can carry a sentence of up to 30 years and a fine of up to $1M.
Case Study
Unfortunately, hackers and scammers have targeted real estate transactions to prey on unknowing victims. One such victim is a man named Oliver Ellerbe who was ready to close on a house that he purchased for his aging and ill parents. A few days before the closing, he received an email saying that wiring plans changed for sending the funds. He thought nothing of it, as the email looked like it was legitimately from the title company, and he wired off the money per the new instructions.
A few days later, the title company contacted him asking why he hadn't wired the funds, and that's when he found out that he'd wired them to a thief. What's even more unfortunate is law enforcement is often unable to recover the funds.
This kind of wire fraud happens when hackers hack into a real estate or title company's computer system. After studying the transactions and communications, they'll send an email posing as someone from the title company appearing legitimate so the victim has no reason to second guess the instructions. A quick phone call to the title company or real estate company before wiring funds is a simple way to save a lot of money.
The Bottom Line
With the internet, texts, social media, email, and other telecommunication methods come the scammers who want to trick people into giving away their money. But it's not worth it: it's a federal offense with jail time and fines. Be vigilant with your funds and always double-check with your agent or advisor before initiating a large wire transfer.