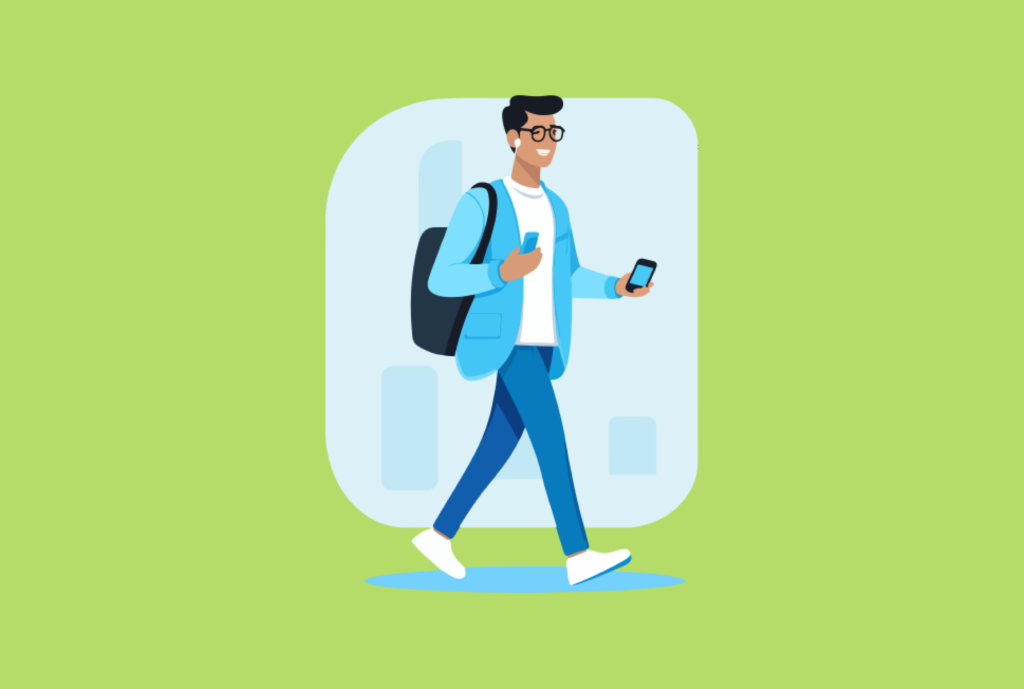 This month's financials are just released. We have deposited a total of $48,091.51 cash distribution to investors, +19.51% over January-to-August average. Annualized cash return rate is between 3.02% and 5.06% for properties with no financing, and ranges from 0.97% to 3.50% for properties with financing.
This Month's Operating Highlights
Occupancy rate in September is high across all properties. With 15 out of 16 long-term rental properties now under stable 1-year lease, investors can expect Rental Revenue at or above Estimation. 
Looking at Net Operating Income (NOI), which is the result of deducting Operating Expenses from Rental Revenue. Single-Families outperformed estimation across the board with healthy rental income and well controlled expenses.  We will include Dallas-S8 and Dallas-S9 in October's report when we have the first full month of operation data, however stay assured that both properties are occupied since initial offering.
Single-Families Net Operating Income
The performance of Multi-Families remains divided. While we are very happy to see 3 properties: Seattle-D1,Philadelphia-T2 and Philadelphia-D2 showing nearly +20% above NOI Estimation, Philadelphia-T1 and Memphis-M4 are still below. Please note Berkeley properties with special rate programs are not included in the report. *
Multi-Families Net Operating Income
Memphis-M4 is the only long-term rental property with vacancy. As of now 2 units out of 14 total units are seeking tenants. Both units just went through facelift renovation in Q3. Though we were able to reduce Repair & Maintenance expenses by 25% in September compared to August, it is still 35% over the monthly average budget. We will closely monitor M4 performance and provide updates to shareholders.
Seattle-D1 NOI has been above Estimation for a consecutive 4 months since June. A great indicator that our new tenant strategy has been providing value to investors and is expected to deliver good Cash Distribution in the long run. 
Add Seattle-D1 to your portfolio if you haven't done so. 
Philadelphia-T1, our short-term rental property was able to keep a healthy rental rate since April. In Q2 average NOI was $718.36 and in the first two months of Q3 the average NOI went up to $1616.51, an 125% increase. In September overall price per night went down to reflect market price and attract visitors, and total NOI decreased compared to prior 2 months. We will continue to monitor and report its performance to project annualized return potential.
Upcoming Estimated Cash Distribution Rate Review
We are in the process of reviewing the Estimated Cash Distribution Rate for all properties with more than 1 year of operation. The results will be shared with investors in the coming month.
Specifically for Multi-Families, 3 properties Seattle-D1, Memphis-M4, and Philadelphia-T1 will be reviewed; For Single-Families, 5 properties Austin-S1, Austin-S2, Austin-S3, Chandler-S4, and Chandler-S5 will be reviewed.
With over 1 year of operation data, we are able to provide an updated Cash Distribution Estimation reflecting projection for the next 12 months. Below are the 3 major factors that may impact the estimation. Other factors not listed are considered fixed factors such as property taxes, and property insurance for the coming year. 
Main Variable Factors that Impact Cash Distribution Estimation
Financing Cost Details
The temporary financing cost will reduce as more shares are sold. Below are the properties in the process of closing the gap.
Property with Financing Cost & Shares Sold Progress
Cash Distribution
Cash Distribution for the property group with no financing cost are all above Estimation, except for Philadelphia-T1, the short-term rental.  On the other hand, the property group with initial financing cost are temporarily below Estimation. When reviewing Return % before financing cost, most properties met Estimation in September with the only exception of Memphis-M4.
Property Group (No Financing Cost)
Property Group (with Financing Cost)
Operating Forecast
Moving into Q4, we expect Rental Revenue to be as stable given we do not have any vacancy at this point except for M4. Net Operating Income will likely be positive with no major renovation scheduled. Cash Reserves are healthy for all properties in operation.
In Closing
Our focus in Q4 remains the same: optimize operating efficiency and drive operation transparency. With a growing portfolio and stabilizing operation, we are positioned to improve and update the prediction of Cash Returns for each property and share those insights with the investor community.
* Berkeley special rate programs are introduced exclusively to seed users with guaranteed return rate. When comparing cash distribution with other properties, Berkeley properties are excluded to avoid confusion.