Not to be outdone by Austin, Dallas, Texas sports a growing population at a rate of just about 16.58% and climbing. So, what does this mean for the local economy–specifically real estate? This area is likely to experience tremendous growth in the coming years (via Exploding Topics) and with it, comes more jobs and more real estate opportunities. To get ahead of the curve and land some affordable properties that are likely to maintain their value, we've put together a guide for the best investment neighborhoods Dallas has to offer–from uptown neighborhood areas like Oak Lawn to spots with an urban feel, like the city center.
A Real Estate Investor's Guide to Dallas Neighborhoods
Did you know Dallas ranks 11th as the biggest global city economy worldwide (via City of Dallas)? In fact, according to Exploding Topics, it is the ninth-largest American metropolis with a booming economy featuring a population of over 1 million. Let's talk shop about why Dallas poses a great opportunity for property managers looking for investment properties.
Why invest in "The Big D?"
There are a number of reasons why Dallas is a good place to secure an investment property–particularly if you plan to use it as a rental property. From the economic allure of the downtown scene to the green spaces, hiking trails, art galleries, top public schools, and solid economy, there are plenty of reasons why folks have been flocking to the area.
Rapid Rate of Growth:
Consistently one of the fastest-growing cities in the United States, Dallas' robust economy and attractive business environment have attracted a steady influx of residents and businesses. With limited supply and high demand, property values are likely to appreciate over time, making it an attractive investment opportunity–especially for young professionals.
Abundance of Job Opportunities:
As a major economic hub, home to a diverse range of industries such as technology, healthcare, finance, and manufacturing, the city's pro-business policies lead to a thriving job market. A strong job market translates to increased demand for housing, making investing in Dallas real estate a promising venture.
Rental Potential:
A rental-friendly city, a substantial portion of its population choose to rent rather than buy. This presents an excellent opportunity for investors to capitalize on the growing demand for rental properties. Rental rates have been steadily increasing, offering investors a stable and passive income stream. Additionally, the diverse population and presence of universities ensure a steady flow of potential tenants, minimizing vacancy risks.
Economic Stability:
Boasting a resilient economy that has weathered various economic downturns, the city's economic diversification, coupled with its strong real estate market, offers investors a sense of stability. Even during challenging economic times, the Dallas real estate market has shown resilience and maintained its value, making it an attractive destination for long-term investments.
Favorable Business Climate:
The absence of state income tax, along with lower property taxes, makes investing in real estate more financially feasible in Dallas compared to many other cities. Moreover, the area offers a relatively streamlined process for acquiring properties, making it easier for both local and international investors. In short, you don't have to live in North Texas to benefit from the local economy–you can even invest remotely through share-by-share realty groups like Ark7.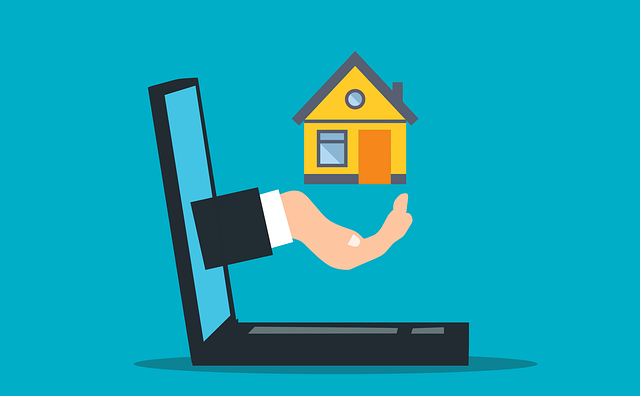 Best Neighborhood Areas to Invest in Dallas
Dallas, with its dynamic economy and diverse cultural landscape, has captured the attention of real estate investors seeking promising opportunities. From attractions like the Dallas World Aquarium and the Dallas Museum to the iconic White Rock Lake, there's a lot to explore in this bustling city.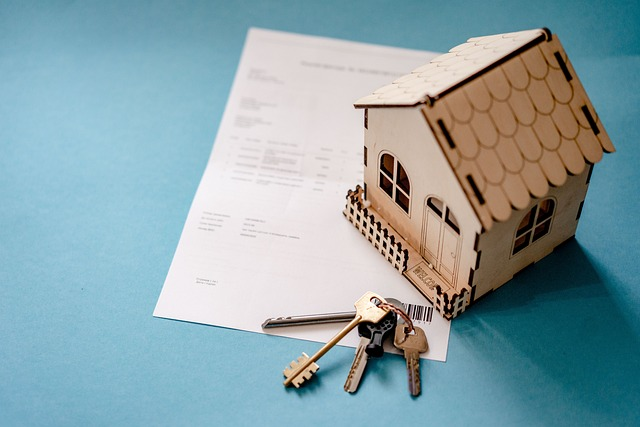 Oak Lawn: A Hub of Urban Renewal and Connectivity
Oak Lawn, located north of downtown Dallas, is a thriving neighborhood known for urban renewal and strategic positioning. Its growth stems from upscale developments, trendy entertainment, coffee shops, and proximity to the city center. Recognized for impressive returns, Oak Lawn's central location and highway access appeal to property owners–from young professionals to families. Investors seeking capital appreciation and stable rental income find Oak Lawn's housing variety appealing–from high rise condos to single family homes.
North Dallas: Luxury Living and Strong Community Infrastructure
North Dallas epitomizes affluence an upscale neighborhood, exceptional schools, and sophisticated shopping districts. Investors find a range of high-end housing options, from spacious single-family homes to luxurious apartments. Great schools, abundant parks, and public spaces create a family-friendly environment. Near major highways and corporate hubs, North Dallas' stability cements it as a neighborhood with lasting property values and steady rental demand. It's an ideal choice for those seeking to invest in an established, upscale community with enduring appeal.
Near East: A Journey into History and Urban Revival
Near East, close to downtown Dallas, has transformed remarkably. Historic and modern elements coexist, drawing young professionals and creatives for a Dallas neighborhood with urban charm. Investors notice gentrification potential, anticipating property value appreciation. Cultural institutions and unique character foster an engaging neighborhood atmosphere, appealing to those who desire both community engagement and urban conveniences as the neighborhood evolves.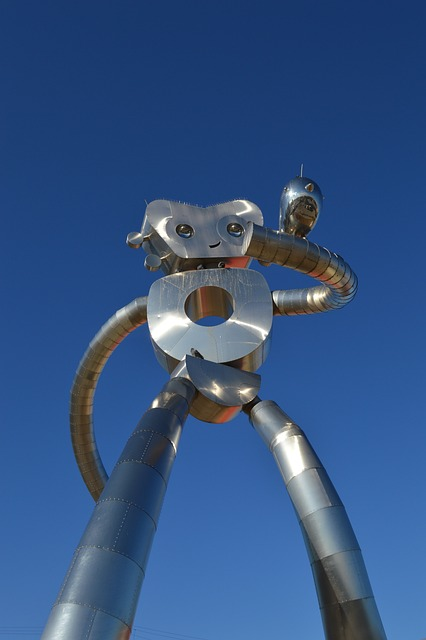 Lake Highlands: Suburban Serenity with Urban Connectivity
Lake Highlands, a Dallas suburban haven, seamlessly merges tranquility with urban connections. It lures families and professionals with its esteemed schools, green spaces, and tight-knit community. Single-family homes and townhouses dominate, offering serenity within reach of city amenities.
Investing in Lake Highlands taps into a stable market that values family-centric living. The area's resilient property values make Lake Highlands an attractive choice for secure, long-term investment—a neighborhood sanctuary for those desiring suburban tranquility with urban conveniences.
Old East Dallas: Nostalgia and Urban Renaissance
Old East Dallas combines history and urban renewal with historic homes, diverse architecture, and cultural attractions shaping its unique character. An influx of young families and artists has been drawn to its eclectic atmosphere.
For investors, Old East Dallas presents an opportunity to be part of an evolving urban renewal narrative. Rising demand for distinctive living spaces makes this neighborhood an attractive investment, with affordable home prices promising a captivating blend of character and growth.
Greenland Hills: Architectural Elegance and Heritage Preservation
Greenland Hills, known as the M Streets, exemplifies architectural elegance and heritage preservation with well-preserved historic homes on tree-lined streets. It appeals to those who seek classic living spaces with character. Real estate investors can engage in renovation and preservation projects, revitalizing the neighborhood while catering to modern preferences. This unique neighborhood balances nostalgia and contemporary comfort, enhancing the area's charm, history, and catering to homeowners who appreciate a blend of past and present.
Lower Greenville: Urban Excitement and Entrepreneurial Spirit
Lower Greenville, a vibrant entertainment district, boasts nightlife, boutiques, and diverse dining. Popular among young entrepreneurs and urban seekers, it's an evolving hub. Investing transcends property; it's joining a dynamic urban scene. Unique living spaces and entrepreneurial venues are in demand, making Lower Greenville a hub of innovation. Real estate investments here are contributions to the neighborhood's cultural fabric, extending beyond property into the heart of a creative community and urban evolution.
Highlands of McKamy: Suburban Promise and Modern Living
The Highlands of McKamy, an emerging suburban haven, promises serenity with modern conveniences. Planned communities and new housing attract families and individuals seeking contemporary living. For investors, it's a chance to tap into suburban growth. Modern amenities and tranquil living attract those desiring a balance between suburban calm and urban access to the developing area.
Best Neighborhoods to Invest in Dallas, TX with Ark7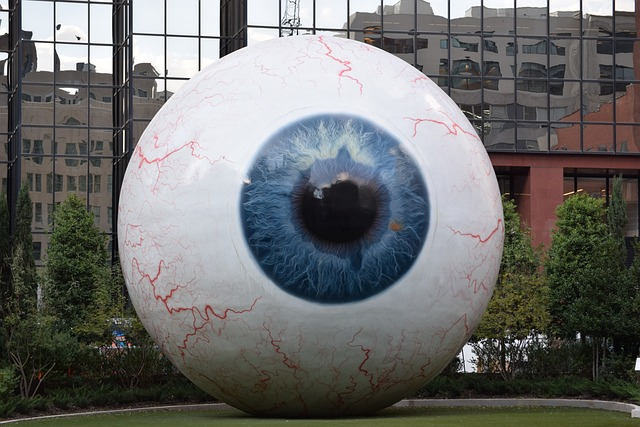 One of the most crucial aspects of deciding where to procure property as a real estate investor is the location of the property itself–especially for renter occupied households. Now that you know some of the best Dallas neighborhoods for investing as well as all the reasons why the Dallas real estate market is one of Texas' best kept secrets, investors can move forward confidently into a market that might otherwise seem challenging even in the toughest economic times.
If you're looking for share by share real estate investing opportunities, contact Ark7 to speak with a representative today, or browse available listings. For more places to invest in Texas (like Austin, for example), check out our recent article on the topic!