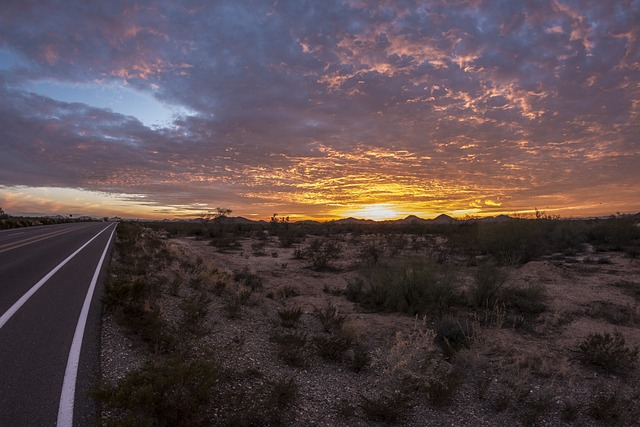 Sometimes referred to as "The Valley of the Sun," Phoenix sees an average of 300 sunny days out of the year (via AZ Family). With the Sonoran Desert sprawled beneath it, Phoenix is known for its arid, desert climate–but it has a few surprising tricks up its sleeve in terms of economy. With a climbing population over 1.5 million (from World Population Review), Phoenix is now an area that investors are starting to take seriously as an intriguing location to diversify their portfolios.
But are Phoenix investment properties a good idea–especially for homeowners looking to capture rental demand? Let's examine the ins and outs of selecting Maricopa County as an investment location in 2024.
Pheonix Housing Market Summary 2023
The Phoenix housing market has been a hot topic for real estate investors in recent years, and 2023 is no exception. The city's real estate landscape has seen significant changes, making it a focal point for both seasoned and novice investors. This article will delve into the factors that make Phoenix, Arizona, a potential goldmine for real estate investment…as well as some reasons that investors tend to hesitate when it comes to investing in desert conditions.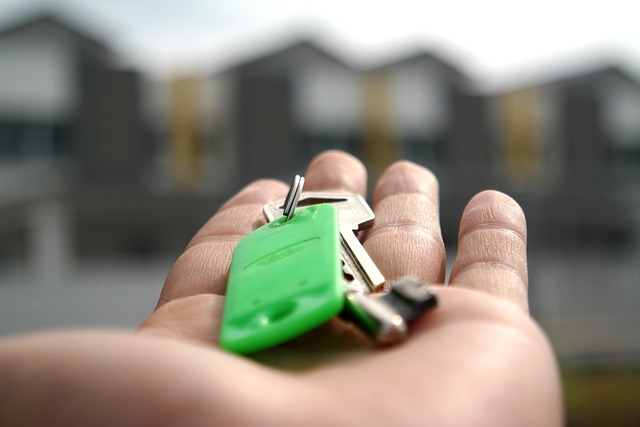 Market Projections for 2024
As we look ahead to 2024, it's essential to consider the projections for the Phoenix housing market. While no one can predict the future with certainty, current trends suggest a continued upward trajectory. Phoenix has consistently been one of the fastest-growing cities in the United States, and this population growth fuels the demand for housing. Projections indicate that this trend will persist, making it likely that property values will continue to appreciate.
Arizona Economy
Understanding the economic health of a region is fundamental to real estate investment decisions. In the case of Phoenix, the Arizona economy plays a significant role. The state's diverse economy encompasses sectors such as aerospace and defense, technology, healthcare, and manufacturing. This economic diversity adds stability to the region, making it less susceptible to market fluctuations in any one industry.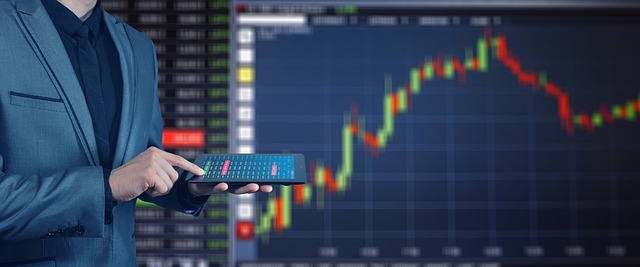 Education
Education is another crucial factor for real estate investors. Phoenix boasts several well-regarded school districts and higher education institutions. Families with children often prioritize areas with excellent schools, driving up demand for properties in these neighborhoods. Additionally, the presence of colleges and universities can provide a consistent stream of potential tenants or buyers, including Phoenix College, Grand Canyon University, Arizona Christian University, and more.
Transportation and Distribution
Phoenix's strategic location in the southwestern United States makes it a hub for transportation and distribution. The city is served by several major highways, including Interstate 10 and Interstate 17, which connect it to other major cities like Los Angeles and Las Vegas. Additionally, Phoenix Sky Harbor International Airport is a major gateway to the region.
Natural Attractions and Leisure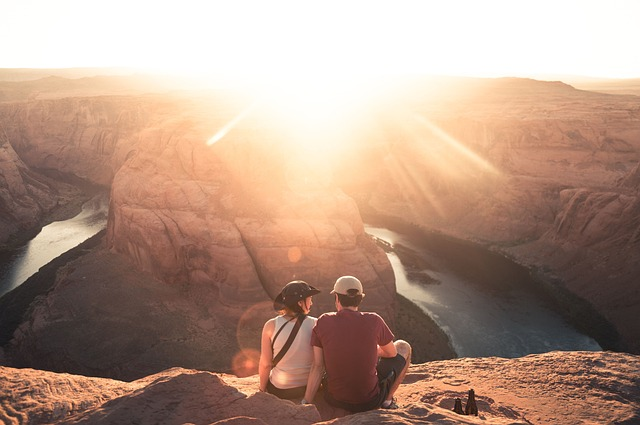 Phoenix's climate and natural attractions contribute to its appeal. The city offers an abundance of sunshine and outdoor destinations each year, making it an attractive destination for retirees and sun-seekers. The abundance of outdoor recreational activities, including hiking, golf, and water sports, adds to the city's allure. Attractions include Camelback Mountain, Papago Park, the Desert Botanical Garden, Phoenix Zoo, and more (via Executech).
Finance
The availability of financing options is vital for real estate investors. Phoenix has a robust financial sector, with numerous banks, credit unions, and mortgage lenders. In fact, Executech names Phoenix as the sixth-largest financial state capital in the U.S. Thanks to House Bill 2434, passed in 2018, Phoenix enjoys a financial "sandbox"–an environment in which entrepreneurs can test products and services with consumers temporarily before launching.
Top 10 Neighborhoods to Invest in Phoenix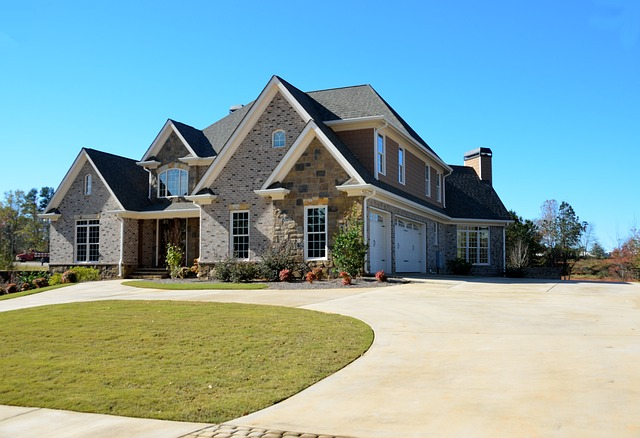 When considering where to invest in Phoenix, it's essential to explore the top neighborhoods that have shown consistent growth and potential. Here are ten neighborhoods to keep an eye on:
Arcadia: Known for its upscale homes and proximity to downtown Phoenix, Arcadia is a favorite among young professionals and families.
Scottsdale: A premier destination for luxury real estate, Scottsdale offers upscale living and a vibrant cultural scene.
Paradise Valley: With its stunning mountain views and luxury estates, Paradise Valley is a haven for high-end real estate investors.
Downtown Phoenix: The city's urban core has seen significant revitalization, making it an attractive option for those interested in mixed-use developments.
Ahwatukee Foothills: Located in the southern part of the city, Ahwatukee offers a suburban feel with easy access to the city's amenities.
Gilbert: A family-friendly suburb with excellent schools, Gilbert has been experiencing consistent growth.
Chandler: Known for its technology and manufacturing industries, Chandler is a hotspot for job seekers, increasing housing demand.
Tempe: Home to Arizona State University, Tempe has a thriving rental market and a youthful, vibrant atmosphere.
Mesa: With a variety of housing options and a growing economy, Mesa is an attractive choice for real estate investors.
Glendale: Known for its sports and entertainment venues, Glendale offers a mix of residential and commercial investment opportunities.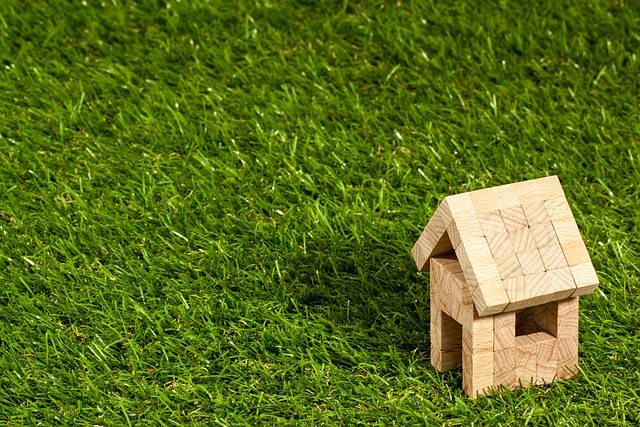 3 Up-and-Coming Pheonix Neighborhoods to Consider
While the top neighborhoods mentioned above have proven themselves over the years, it's also crucial to consider up-and-coming areas that may offer substantial returns in the future. Here are three such neighborhoods:
Roosevelt Row: Located in downtown Phoenix, Roosevelt Row has undergone significant revitalization, attracting young professionals and artists. The area's cultural scene and historic charm make it a promising investment.
Maryvale: As more businesses and amenities move to the west side of Phoenix, Maryvale is gaining attention. Affordable housing options and potential for development make it an area to watch.
Estrella Village: This neighborhood, located southwest of downtown Phoenix, is emerging as a residential hotspot. Proximity to the airport and potential for job growth in the area make it a promising investment opportunity.
Rental Market in Pheonix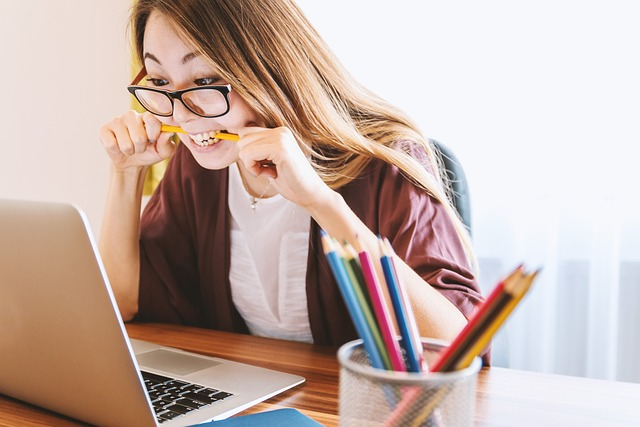 The rental market in Phoenix is robust, thanks to its growing population and diverse economy. This makes it an attractive option for real estate investors looking for cash flow through rental properties. The demand for rentals, especially in neighborhoods near major employers and educational institutions, remains high.
Universities and Colleges
Phoenix is home to several universities and colleges, including Arizona State University, Grand Canyon University, and the University of Phoenix. These institutions contribute to the city's vibrant academic environment and provide a consistent pool of potential tenants or buyers for nearby properties.
Growing Business Sector
Phoenix's business sector is on the rise, with companies expanding their operations in the region. Tech companies, in particular, are drawn to the area, creating job opportunities and driving housing demand. The growth of industries like aerospace, healthcare, and manufacturing also plays a significant role in the city's economic stability.
Number of Young Families
The presence of young families in a city can be a positive indicator for real estate investors. Phoenix's affordable housing options, excellent schools, and job opportunities have attracted many young families, contributing to the city's population growth and real estate market vitality.
The Starting Point: Why Should You Buy Phoenix Investment Property?
In conclusion, Phoenix, Arizona, presents a compelling case for real estate investment in 2023 and beyond. With a strong and diverse economy, excellent educational institutions, an abundance of natural attractions, and a growing job market, the city offers numerous opportunities for investors. The top neighborhoods, both established and up-and-coming, provide a range of options to suit different investment strategies, whether you're interested in luxury properties, rental income, or long-term appreciation.
Pros
Strong Economy: The robust economy in Phoenix in tandem with the ripe "playground" for entrepreneurs to test their wares and services make the Phoenix metro area and surrounding neighborhoods an ideal place for businesses to take root.
Surging Population: The population of Phoenix has shown no indication of slowing down. With number of residents on the rise, investors can easily capitalize on the rental market, particularly around zip codes shared with higher education opportunities, such as the University of Arizona College of Medicine at Phoenix.
Ample Rental Opportunities: College students, business folk, and young families are not the only ones looking to rent in Phoenix. Investors also have the option of targeting a short-term rental market, such as tourists and those coming to the greater Phoenix area to explore the natural surroundings.
Cons
Property Maintenance: While living in a sunny atmosphere does have its benefits, the relentless sun can have its downsides. Protecting your home from sun damage can take a hands-on approach to property management–and this is not to mention wildfires and other natural disasters that can sometimes occur in this locale.
Rising Popularity: With the growing interest in the area comes an increase in home prices and general cost of living. As with the laws of supply and demand, if investors are looking to purchase near the Phoenix metro area, the sooner they are able to sign a deal, the better it will be for their wallets. On the plus side, this does indicate home values are likely to rise, and well maintained properties will hold or even appreciate in value.
Ark7 Phoenix Investment Properties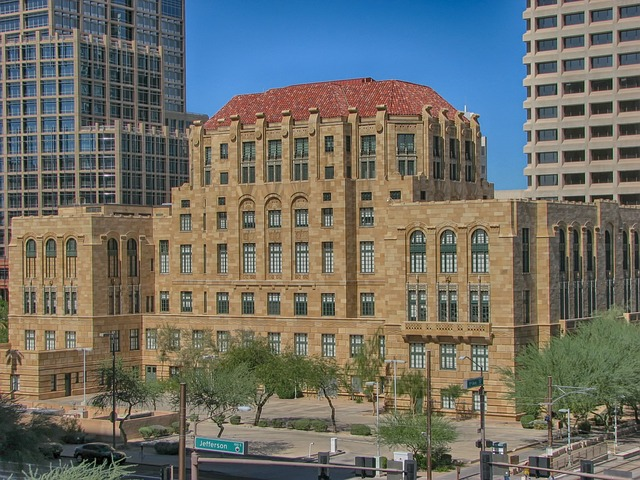 As we look forward to 2024, the Phoenix housing market appears poised for continued growth. The city's expanding population, favorable economic conditions, and robust rental market make it an attractive destination for investors seeking to capitalize on the potential for appreciation and cash flow. While real estate investment always carries some degree of risk, Phoenix's strong fundamentals make it a compelling choice for those looking to make the most of their investment dollars in the ever-dynamic world of real estate.
Here are some other useful resources –