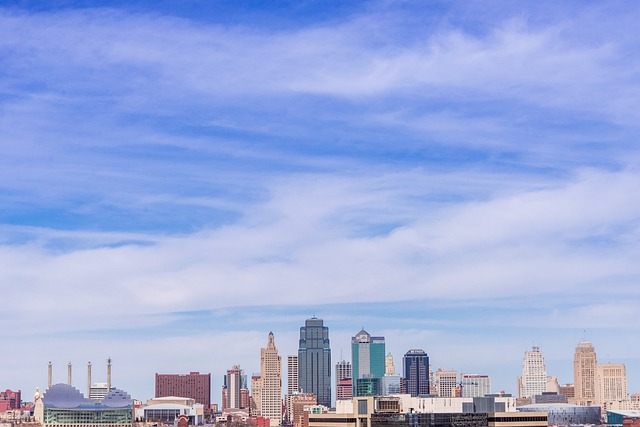 Known for its free-flowing fountains that were originally designed to water horses back in the 1800s (via Kansas City Crossroads), Kansas City, Missouri is home to over 200 fountains for onlookers to enjoy–that's more than any other city on the planet except Rome (via NPR)! But there's more to Kansas City, MO than expansive waterworks, especially when it comes to investing. With a steadily growing economy, good public schools, and an affordable, attainable high quality of life, there are many reasons why prospective homebuyers have been looking for Kansas City investment properties in recent years.
Where Is Kansas City?
Known as the "City of Fountains," Kansas City is nestled on the boarder between Kansas and Missouri, at roughly 900 feet of elevation. This bi-city metropolis enjoys cultural influences from both states as well as cashflow, goods, and services.
What Is the Primary Economy in Kansas City?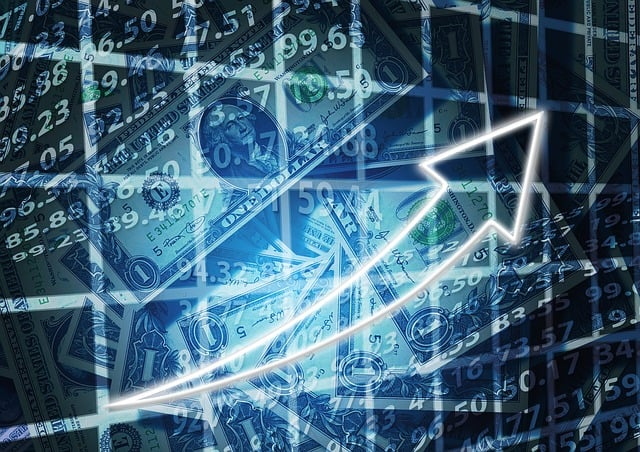 Kansas City, MO is home to an economy built on many pillars of industry, which is perhaps one of the reasons why it has been relatively resilient during times of national economic struggle–such as 2008. Sometimes abbreviated to "KCMO," Kansas City, MO enjoys a growing economy with a GDP of over 154 million dollars as of 2021 (via FRED Economic Data). Kansas City brings in most of its wealth through the healthcare industry, but there are other categories of income-generation that support the local economy as well (via Yoh).
Having an array of different avenues of wealth-generation not only increases the employability of residents but also makes Kansas City, MO more resilient in the face of potential economic downturns. Let's take a look at a few of the main economic drivers in Kansas City.
Distribution and Transportation
Located in the "heartland," or central U.S, Kansas City, MO lies just south of the Missouri River, making it an excellent place to distribute goods. This is why there are so many logistics centers based out of Kansas City (from KC Area Development Council), and why it offers a great opportunity for redistributing both passengers and goods. Kansas City, MO lies within the crossroads of four major national highways (I-70, I-49, I-35, and I-29), has one of the largest American railway centers, and is home to the highly-rated Kansas City International Airport. What's more, Kansas City redistributes more traded goods than Denver, Minneapolis, and Denver.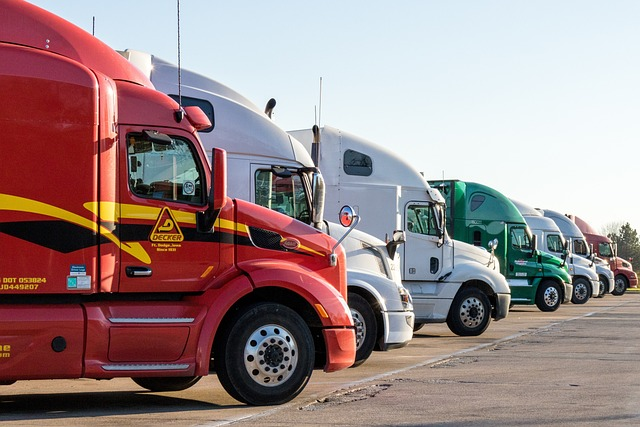 Manufacturing
Thanks to the investment of companies like Ford and General Motors, Kansas City, MO is a major hub for manufacturing in the United States. The area does more than just automotive manufacturing, however–it is also responsible for manufacturing common plastic products as well as food and agricultural goods like milk, wheat, and meat products (via KC Area Development Council).
eCommerce
With the rising tide of online purchasing and increasing convenience in transactional affairs, Kansas City, MO becomes a natural hub for eCommerce. In fact, it only takes about two days for goods to reach most corners of the continental U.S. from Kansas City. This has created thousands of regional jobs for Kansas City residents through trusted, major corporations like Amazon, Chewy, Lowe's, Home Depot, Walmart, and more (via KC Area Development Council).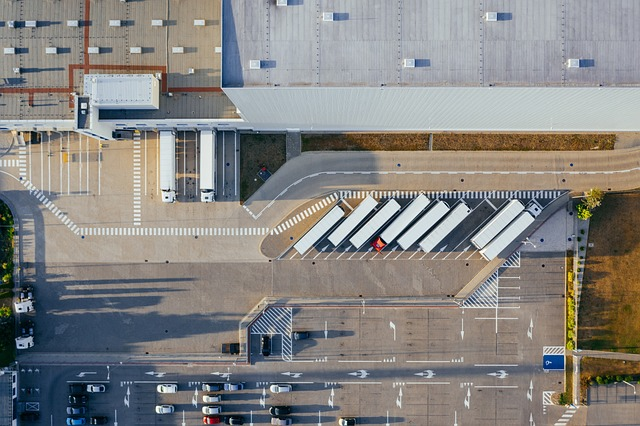 Biosciences
From drug research and development to animal health, Kansas City, MO played a particularly crucial role during the Covid-19 pandemic, creating virus detection technology, apps for securely self-reporting illness, techniques for reducing lung damage after Covid-19, and more. Because of its central location, KCMO was able to distribute medicine and new technology rapidly to wherever it was needed–and its central role in the agrarian heartland of the U.S. makes it a key area for animal health and agricultural development as well.
Technology & Finance
There are nearly 4,000 tech companies residing in Kansas City, MO, providing thousands of jobs. Particularly prevalent are cybersecurity networks, entrepreneurs, and telecommunications experts–though the city also oversees developments in the finance sector as well. In fact, 7% of working residents secure their income through work in finance (via KC Area Development Council).
Is Kansas City Worth Investing In?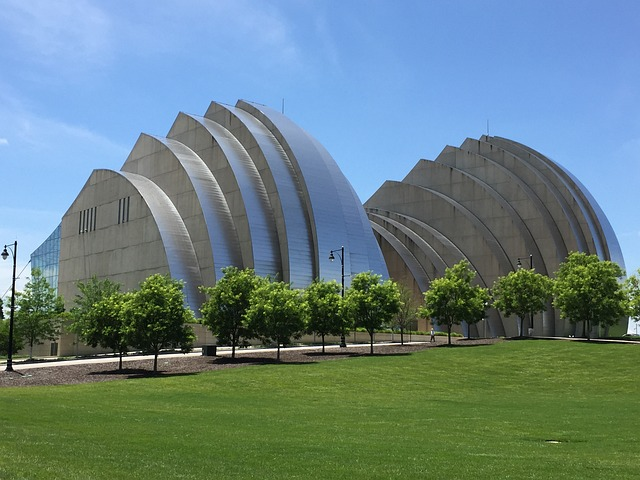 Fountain City features a strong, resilient economy built on many different sectors. But does this mean it is a good place to live, or a good place to invest? When looking at the local housing market, the affordable price point for a higher cost of living, and the classic charm of this historic area, investors are presented with a rare opportunity. Yet, whether or not it is the right one for every investor is another story. Let's look at some of the pros and cons of investing in Kansas City, MO.
Pros
While the American coast (both west and east) have reputations for garnering wealth, culture, and being hotspots for good education, good food, music, and more, there are benefits to living in the central U.S. Some of these benefits include:
Low Unemployment Rate
According to Trading Economics, the U.S. unemployment rate in 2023 is around 3.8%, while in Kansas City, MO, the unemployment rate is currently hovering at around 3.6% (via Y Charts). With the median age hovering around 38 years (via Census Reporter) and the majority of those under 18 (from U.S. Census Bureau), there are a number of colleges and universities in Kansas City that contribute to this statistic, including University of Missouri at Kansas City, Rockhurst University, and Donnelly College.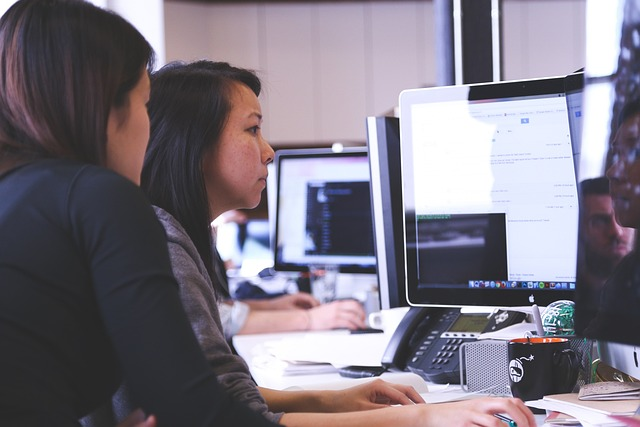 Low Costs of Living
With home values averaging around $231,000 as of 2023 (via Zillow), the rest of the nation sits on an average home price of over $410,000 (via BankRate). Lower costs of living can improve work-to-life balance, economic status, overall health, ability to pursue higher education, family planning, and more. (For more information on the differences between Quality of Life and Standards of Living, reference this study from the National Library of Medicine.)
Rate of Growth and Expansion
With a relatively young population and a consistently increasing GDP (via FRED Economic Data), Kansas City, MO appears to be expanding both financially and in terms of population–and in fact, it was one of the only major U.S. cities to enjoy a population increase after Covid-19 (from Economic Innovation Group). The area's resilience in the face of hardship makes it palatable to investors looking for a place to secure a rewarding investment property.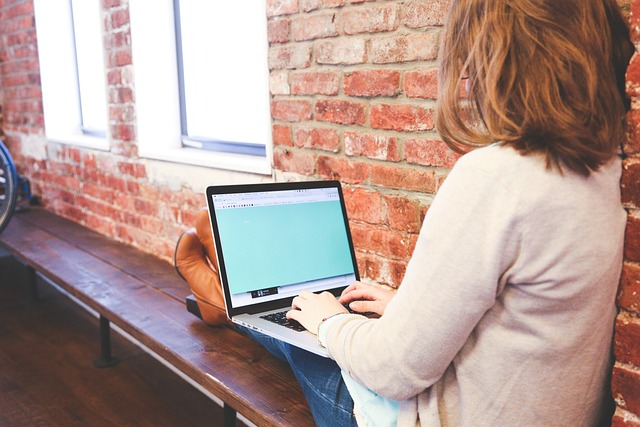 Cons
While Kansas City, MO has a lot to offer the young professional or college student, it is not necessarily the best choice for every type of investor. Downsides to investing in Kansas City include:
Centrally Located
While this can provide benefits for those employed by distribution companies, being inland can mean less economic and social influence from neighboring countries, or other ocean-related economies such as fishing. Of course, KCMO does have the Missouri River nearby–which does provide a national transportation axis for goods–but not an international one at that.
Not Unusual to Get Tornadoes and Other Natural Disasters
In fact, Kansas and Missouri experience an average of 150 tornadoes every year (via KMBC News). This is enough to make any investor hesitate and wonder if Kansas City, MO is a good location for their next investment property–or if padding their investment portfolio is better suited to other locations. Keep in mind that investors looking to procure land–without building on it–could experience issues with tornadoes if they plan to cultivate crops or raise heads cattle, pigs, sheep, or goats. However, it should be noted that cropland values are increasing in Kansas City, MO by nearly 30% (via University of Missouri).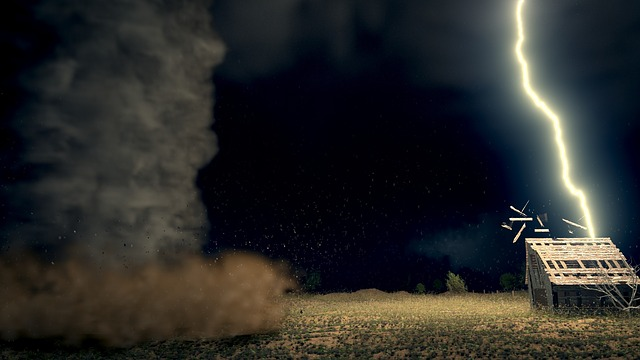 Competitive to Get Into Good Schools for Young Families
If you are saving funds to buy into the Kansas City, MO housing market, whether you're opting for new construction or existing structures, looking at school district zoning can have a huge affect on where young families end up. For example, Missouri ranks 40th in the nation for public high schools (via U.S. News)–and may take some expert-level planning on the parts of parents to secure spots at competitive schools for children–particularly elementary-school age children. For college students and young professionals just starting out, Kansas City, MO can be a great place to find their footing–increasing the rental market demand for this young crowd. However, for growing families with young children, KCMO may not be the best place to live during academic years.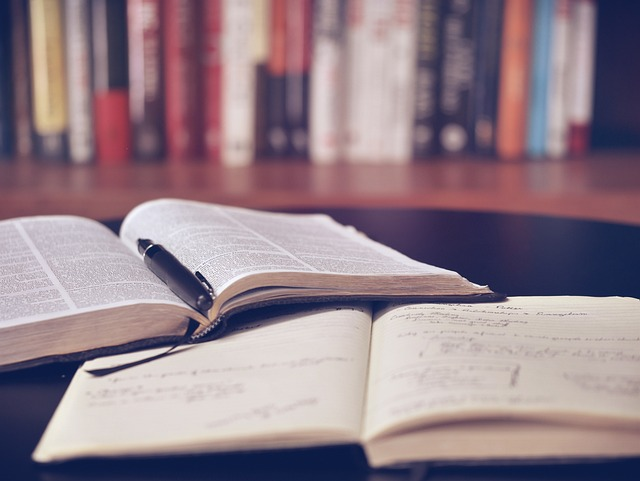 Kansas City Real Estate Market Trends and Forecast for 2024
While the national housing market began to cool, the 2023 real estate market in Kansas City, MO continued its trend of climbing home values. With an average of 31 days on the market and a median listing price of $259,900 (via Missouri Realtors), the area continues to attract real estate investors at all stages of portfolio development.
Whether you're new to real estate investing or are a seasoned investor, it is not hard to find a well maintained property in Kansas City, MO at an affordable rate. Savvy investors interested in local trends would be interested to know that growth is predicted to continue through the end of 2023–and all signs point to continued home value growth in 2024 (via Norada Real Estate Investments). Whether you're looking to buy a house, a new duplex, or a one unit rental, the signs are clear: there is money to be made when it comes to rental income in KCMO (via RentCafe), whether it is with short term tenants or a long term tenant. This is especially true as most residents are the owner of their home (via U.S. Census Bureau).
Top 10 Best Neighborhoods for Investing Kansas City, MO
Platte City:

Proximity to Highways: Located near major highways such as I-29 and I-435, Platte City is one of the most ideal neighborhoods for city commuters. Investors can capitalize on the demand for housing from those working in the Kansas City metro area.
Airport Accessibility: The presence of Kansas City International Airport nearby not only facilitates travel but also attracts professionals who need easy access to air travel.

Smithville:

Natural Beauty: Smithville's appeal lies in its natural beauty, with Smithville Lake being a major attraction. This location can be marketed to those who seek a peaceful, nature-oriented lifestyle.
Growing Population: The growing population suggests a sustained demand for housing. Investors can consider various property types, including lakeside homes, to cater to diverse preferences.

Kearney:

Education and Amenities: Kearney's strong school system and community amenities make it an attractive option for families comparing multiple neighborhoods. Investors can target this demographic by offering family-friendly properties and focusing on neighborhoods with excellent school districts.
Recreational Opportunities: Located northeast of the KCMO metro area, the availability of parks and recreational facilities adds to Kearney's appeal for residents of all ages.

Scarritt Renaissance:

Historic Appeal: Scarritt Renaissance's historic architecture is a unique selling point. Investors with an interest in preserving and restoring historic properties can find opportunities here–from providing a property with an updated kitchen to a complete transformation or full-scale renovations.
Revitalization Potential: As the neighborhood undergoes revitalization efforts, investors can benefit from the potential appreciation of property values. Early investment in this area can yield long-term returns.

Parkville:

Riverside Living: Located along the Missouri River, Parkville attracts residents seeking a serene yet vibrant community. Investment options include riverfront properties and homes within walking distance of the charming downtown area.
Economic Stability: Parkville's strong local economy enhances the stability of real estate investments in the area and provides opportunity for continued development like new house construction.

Briarcliffe West:

Emerging Appeal: As an emerging neighborhood, Briarcliffe West offers investors the opportunity to get in on the ground floor of a growing community with access to relatively good public schools. Property values may appreciate as the neighborhood develops further.
Proximity to Employment Hubs: Its location near employment centers and shopping districts can attract buyers–both young professionals and families–expanding the potential tenant pool.

Red Bridge North:

Affordability: The affordability factor in Red Bridge North makes it a practical choice for investment for first-time homebuyers and renters. Investors can target this market segment while benefiting from steady rental income.
Convenient Amenities: The presence of Red Bridge Shopping Center and easy highway access adds convenience for residents.

Swope:

Diversity and Community: Swope's diverse community and ongoing revitalization efforts create a sense of community spirit. Investors can participate in this transformation by investing in residential and commercial properties within the neighborhood.
Potential for Appreciation: With the area undergoing positive changes, there's potential for property values to appreciate over time. This is perhaps the best neighborhood in Kansas City, MO for low-budget investing, with potential for home values to increase being so close to the city and low property price points.

Hickman Mills:

Affordability and Stability: Hickman Mills' affordability and mix of housing options make it a stable choice for real estate investment. Investors can consider a range of properties, from single-family homes to multi-unit buildings.
Access to Amenities: Proximity to shopping centers, parks, and schools enhances the overall quality of life for residents.

Downtown Kansas City (Metro Area):

Urban Opportunities: Downtown Kansas City's resurgence offers diverse investment options, including condos, commercial spaces, and mixed-use developments.
Cultural and Economic Hub: The presence of cultural attractions, job opportunities, and a thriving arts scene in this neighborhood contributes to the area's appeal for both residents and businesses.

Simple, Share-by-Share Investing with Ark7
While Kansas City, MO might not provide the best investment opportunities for every prospective buyer, it can be a great place for real estate investors to expand their portfolio if they are looking to rent to college students and young professionals–or even if they're looking for a town in which to retire. Whether you simply want to invest without the bother of property management or simply want to put your stamp on multiple doors–adding one unit, two units, or more to your list of investments–there is good sense for the right investor to look to KCMO for enriching their investment property portfolio.
Here are some other useful resources –