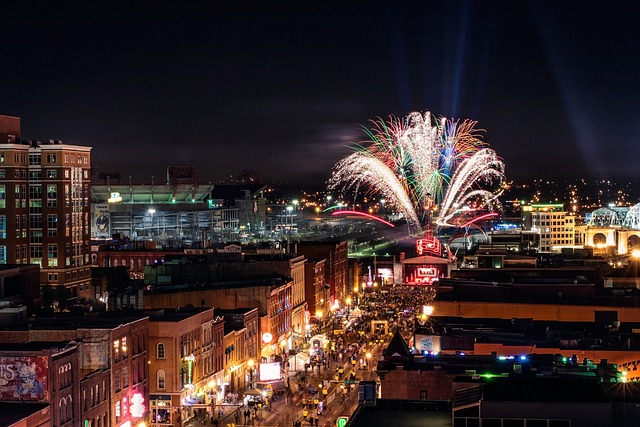 Nashville is the tenth-fastest growing city in the United States today (via Exploding Topics). With this growing population comes an increase in economy as well–priming Nashville, TN as one of the best markets for real estate in the nation. With prices still relatively low and home values rising, there are a few key reasons why investors might consider procuring property in Music City. Read on for a comprehensive guide on why you might consider Nashville for your next investment property!
Why Invest in Nashville, TN?
Investing in the greater Nashville area real estate market is a compelling choice for a multitude of reasons. Its strong economy, population growth, property value appreciation, diverse investment options, and cultural allure make it an attractive destination for both seasoned and novice investors looking to build wealth and secure a piece of the city's thriving real estate market. Let's look at the top five reasons to invest in Nashville, TN.
1. Strong Economic Growth and Job Market
Nashville boasts a thriving economy that has consistently attracted businesses and job seekers alike. The city's diverse industries, including healthcare, technology, and the renowned music scene, have contributed to its economic strength. Low unemployment rates and a wealth of job opportunities make Nashville an enticing destination for professionals seeking career growth. With major corporations establishing their headquarters in the area and a steady influx of new residents, the city's economic vitality shows no signs of waning.
2. Population Growth and Demographic Trends
Nashville's population has been on an upward trajectory for years, and projections suggest this trend will continue. Its appeal to young professionals, including the millennial demographic, has fueled substantial population growth. This influx of residents has created a sustained demand for housing and rental properties, making it an attractive prospect for real estate investors seeking long-term returns.
3. Steady Appreciation in Property Values
Nashville's real estate market has demonstrated a consistent pattern of property value appreciation over the years. Historical data reveals a track record of steady growth, which has translated into reliable returns on investment for property owners. Factors contributing to this trend include a strong job market, population growth, and a limited housing supply in desirable neighborhoods. Real estate investors can benefit from the potential for long-term wealth accumulation through property value appreciation.
4. Diverse Real Estate Investment Opportunities
Nashville offers a wide range of real estate investment opportunities to cater to various investment strategies and preferences. Investors can explore residential options such as single-family homes, condominiums, and apartments. Additionally, the city provides opportunities in the commercial real estate sector, including office spaces and mixed-use developments. This diversity allows investors to tailor their portfolios to meet their financial goals, whether it be cash flow from rental properties or potential for property value appreciation.
5. Cultural and Lifestyle Appeal
Beyond its economic and real estate advantages, Nashville holds a unique cultural charm that draws people from all over the world. The city's vibrant music and entertainment scene, centered around the iconic "Music City" moniker, serves as a significant draw for tourists and residents alike. High-quality living standards, parks, restaurants, and cultural attractions contribute to a desirable lifestyle. For real estate investors, this cultural appeal presents an opportunity to tap into the tourism market through short-term rental properties, providing an additional income stream.
Ready to Invest in Nashville Real Estate?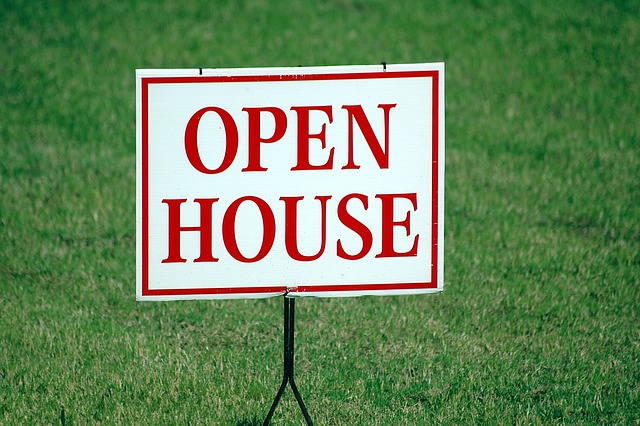 Where is it located?
Location is crucial when it comes to investing in a valuable real estate opportunity. Looking for properties with quick access to major highways and transport, tourist attractions, schools, and primary employers is a good place to start. From an east Nashville investment property to Sylvan Park, you'll want to look where the money flows freely in order to optimize your chances of finding not only a cash return on your investment, but tenants that are going to support the local economy.
What type of properties are available there?
Nashville offers a diverse range of property types to investors. These include single-family homes, condominiums, townhouses, multi-family units, commercial spaces, and mixed-use developments. The availability of these property types can vary widely by neighborhood. Consider your investment strategy and budget when deciding which type of property to pursue.
What other benefits are there?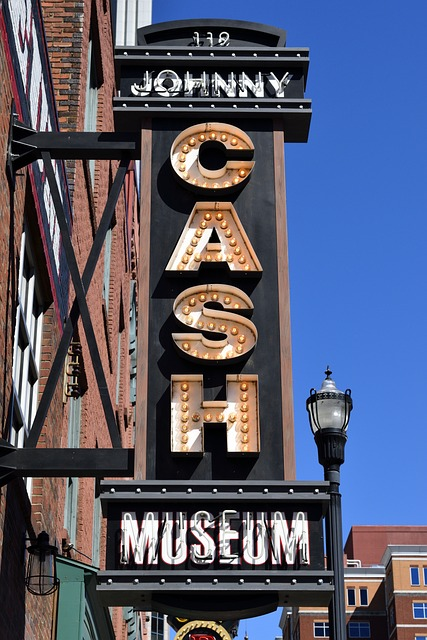 When it comes to investing in Nashville, TN, there's something exciting on nearly every corner of the city's center. This is not to say you can't look to the outskirts for an investment property, but you will want to make sure your investment is attractive to renters–whether short term or long term. Finding a rental off of Lower Broadway–also called Honky Tonk Highway–is better suited to short-term tenants (via Visit Nashville), for example, while those close to Belmont University may be better for longer-term tenants. Look for marketable traits for your property that would set it apart in a competitive market, such as turnkey properties and those with storage or garage space.
Promising Economic Indicators for 2024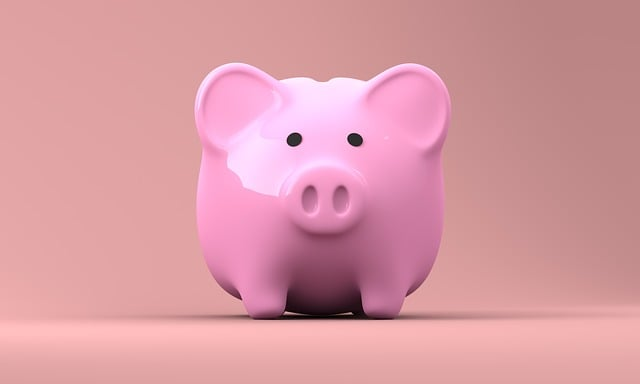 In 2024, Nashville's economic outlook appears highly favorable, driven by several promising indicators that bode well for real estate investors. These indicators showcase the city's economic strength and growth potential.
Nashville's Booming Real Estate Market
Market Overview: Nashville's real estate market has been on a robust growth trajectory, and this trend is expected to continue into 2024. The city's status as a desirable place to live and work, coupled with increased demand for housing, has fueled this boom.
Housing Appreciation: Property values in Nashville have been steadily appreciating, making it an attractive prospect for real estate investors seeking capital appreciation. The city's appeal to both homebuyers and renters contributes to this trend.
Diverse Investment Opportunities: Investors can choose from a wide range of real estate options, including single-family homes, condos, multi-family units, and commercial properties. This diversity allows for varied investment strategies to cater to individual preferences and financial goals. (For more on where to invest in Nashville, TN, check out our recent article on the topic!)
Rental Home Appreciation in Nashville
Rental Market Growth: Nashville has seen a significant increase in the population of renters, driven by factors such as job opportunities, lifestyle appeal, and affordability compared to some other major cities. This growing renter population has led to a robust rental market.
Rental Income Potential: Investors in Nashville's rental properties can benefit from both stable cash flow and the potential for property appreciation over time. The city's strong job market and influx of young professionals contribute to consistent rental demand.
Short-Term Rental Opportunities: Nashville's status as a tourist destination, known for its music and culture, offers additional opportunities for short-term rentals through platforms like Airbnb. This can provide investors with a supplementary income stream.
Economic Growth in Nashville
Economic Drivers: Nashville's economy is underpinned by diverse sectors, including healthcare, technology, education, and entertainment. These industries continue to thrive, attracting businesses, talent, and investment to the region.
Job Opportunities: A strong job market with low unemployment rates ensures a steady influx of new residents seeking employment, which, in turn, drives housing demand.
Infrastructure Development: Ongoing infrastructure development, such as transportation improvements and urban revitalization projects, further enhances the city's appeal and encourages economic growth.
Increasing Population of Renters
Population Growth: Nashville's population has been growing steadily, driven by a mix of factors, including job opportunities, lifestyle advantages, and the city's cultural allure. This population growth fuels the demand for rental properties.
Millennial and Young Professional Appeal: Nashville's attractiveness to young professionals, millennials, and students attending local universities contributes significantly to the increasing number of renters. These demographics often prefer renting for flexibility and proximity to job centers.
Investment Opportunities: The growing population of renters presents a compelling investment opportunity in Nashville's real estate market, as investors can cater to this expanding segment of the population.
Is It Worth it to Invest in Downtown Nashville?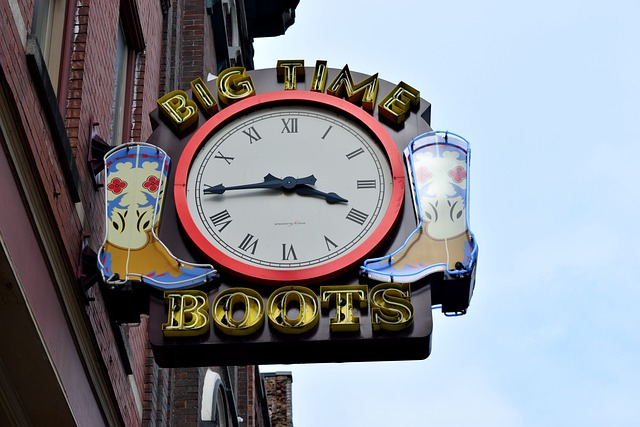 Nashville's Downtown Area
Overview: Downtown Nashville holds immense appeal as a prime real estate investment location. It's the vibrant heart of the city, offering a unique blend of culture, entertainment, and employment opportunities.
Desirable Areas: Within downtown, there are several desirable neighborhoods like SoBro (South of Broadway) and The Gulch, known for their upscale living, excellent dining, and proximity to major attractions.
Excellent Opportunity: The central location and continuous growth make Downtown Nashville an excellent opportunity for real estate investors looking to tap into the city's vibrant urban lifestyle.
Short Term Rentals
Music Row and Live Music: Downtown Nashville is famous for Music Row, a hub for the music industry. This area attracts tourists and music enthusiasts year-round due to its live music venues, recording studios, and historic significance.
Cash Return: Investing in short-term rental properties, such as Airbnb or VRBO units, can provide a significant cash return, especially during peak tourism seasons. Downtown's allure ensures a high demand for short-term accommodations.
High Demand: Nashville's status as a major tourist destination, coupled with events like concerts, conventions, and festivals, ensures a consistent demand for short-term rentals. This can result in attractive rental income for investors.
Long Term Rental Properties
Office and Employment: Downtown Nashville is not only a cultural and entertainment hub but also a significant business district. Numerous offices and corporate headquarters are located here, attracting professionals seeking convenient housing options.
Tenants: Long-term rental properties in Downtown Nashville often cater to professionals and urban dwellers who prefer the convenience of living close to their workplace, which increases the stability of rental income.
Employment Rates: The city's strong employment rates and a steady influx of professionals contribute to a stable long-term rental market. Job growth and stability are crucial factors to consider for long-term investment success.
College and University Students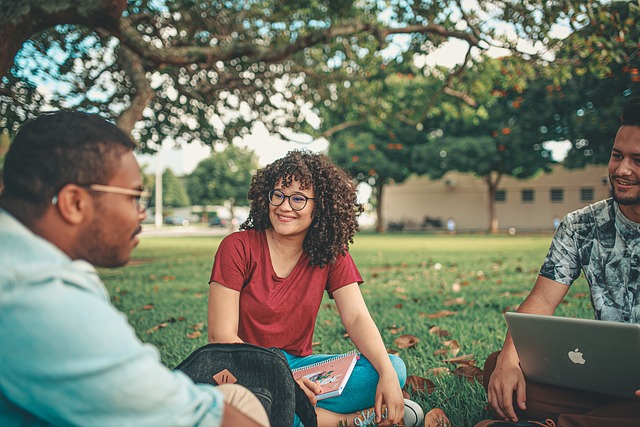 College Campuses: Downtown Nashville is home to several colleges and universities, including Tennessee State University, Vanderbilt University, Nashville State Community College, and some satellite campuses of larger institutions. This presents an opportunity for investors to cater to students' housing needs, especially with centrally located properties.
Student Tenants: College and university students often seek rental housing close to their campuses. Investing in properties near educational institutions can lead to consistent demand for long-term rentals and student housing at an affordable price.
Potential for Consistent Income: With a rotating student population and faculty, investors can achieve a reliable positive stream of cash flow by collecting lease or rent income from this demographic.
5 Up-and-Coming Nashville Neighborhoods for Investing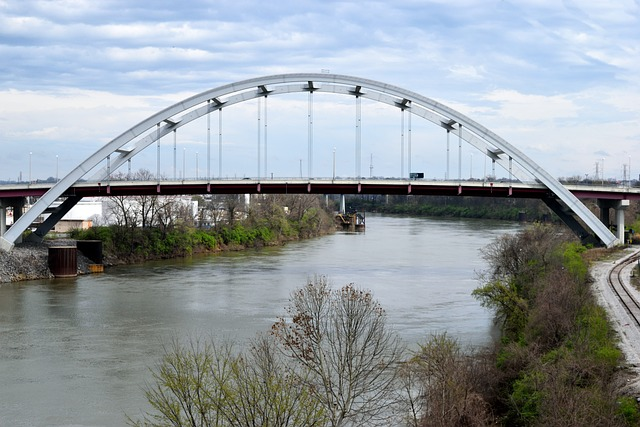 development, buyers, past year, real estate investing, new construction, restaurants
1. North Nashville:
Location: North Nashville is situated just northwest of downtown, making it a prime location for real estate investment due to its proximity to the city center.
Development: This neighborhood has been undergoing significant revitalization efforts in recent years, with numerous housing developments, restaurants, and shops sprouting up.
Education: North Nashville is home to Fisk University and Tennessee State University, making it appealing to students and faculty, driving rental demand.
Investment Opportunities: Investors can find a mix of affordable single-family homes, historic properties, and potential commercial spaces, making it a diverse market for different budgets and goals.
2. Charlotte Park:
Emerging Hub: Charlotte Park is becoming a sought-after area for young professionals and families due to its affordability compared to some other Nashville neighborhoods.
Connectivity: Situated along Charlotte Avenue, it offers easy access to downtown and other parts of the city, making it an attractive option for commuters.
Growth: With an influx of businesses and residential development, Charlotte Park is experiencing steady growth, increasing property values and rental demand.
Community Appeal: It boasts a growing community of local businesses, parks, and recreational options, making it a desirable place to live.
3. Antioch:
Transformation: Antioch has seen a transformation from a suburban area to a thriving urban community, making it an intriguing investment destination.
Affordability: The relative affordability of homes in Antioch attracts first-time homebuyers and investors looking to enter the Nashville real estate market.
Infrastructure: Improvements in infrastructure, including public transportation and road networks, have enhanced the neighborhood's appeal.
Diverse Housing: Antioch offers a mix of housing options, from single-family homes to apartments, catering to a broad range of renters and buyers.
4. Madison:
Proximity: Madison, located just northeast of downtown, has gained popularity due to its close proximity to the city center and more affordable real estate.
Riverfront Access: The neighborhood's access to the Cumberland River provides opportunities for recreational activities and waterfront living, adding to its allure.
Economic Development: Madison has witnessed an influx of businesses, leading to job opportunities and an increased demand for housing.
Investor Potential: Investors can find a variety of properties, including fixer-uppers with potential for renovation and appreciation.
5. Dickerson Pike:
Regeneration: Dickerson Pike, once overlooked, is experiencing a resurgence, with new developments, dining options, and entertainment venues.
Transportation: It's conveniently located along major transportation routes, facilitating easy commutes to downtown and surrounding areas.
Investment Diversity: This area offers a range of real estate investment opportunities, from residential properties to commercial spaces, accommodating different investment strategies.
Future Growth: With ongoing urban planning initiatives and increased interest from investors, Dickerson Pike is poised for continued growth.
Find Your Nashville Investment Property Today!
Now that you understand some of the key reasons why Nashville might be worth the expense for your next investment property, you are better equipped to continue your research into Nashville, TN townhomes, condos, and single family homes. Whether you aim to attract a long term or short term tenant, understanding your target demographic can help you land a property that will provide a significant Return on Investment over time, as they enduring appeal of Music City keeps drawing fans and aspiring residents from all over the globe.
Want to start your real estate investment journey today but don't have the funds for a traditional mortgage? Try out fractional real estate investing today!