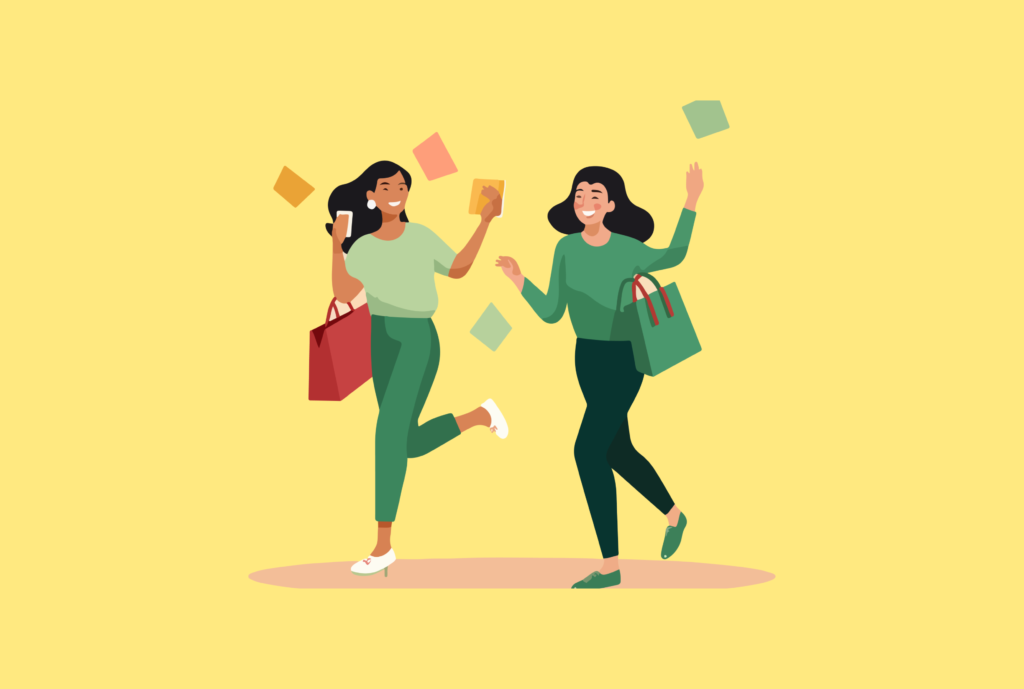 At Ark7, we believe in providing our investors with timely access to their returns. That's why we distribute dividends on a monthly basis, unlike the industry norm of quarterly or less frequent distributions.
We want to celebrate Dividend Day, which is the 3rd of each month, with the fast-growing Ark7 community. Over the past 7 months, our investor base has expanded nearly 5-fold, and we couldn't be prouder to offer fractional real estate investing as a means to diversify portfolios with confidence, clarity, and control. We now have a 4.4-star rating on Trustpilot and we welcome your honest input to help us continue improving our services.
Monthly Dividends: Immediate Access to the Rental Income
With our monthly dividend payments, investors can benefit from immediate access to the rental income generated by the properties in which they have invested. This is similar to the experience of owning and operating a rental property on your own. If you choose to reinvest your dividend in property shares, it becomes a new principal, which means that it will be treated as a new investment and can earn additional cash returns immediately. Alternatively, you can choose to use your cash dividends as a regular source of income.
Our advanced technology and professional operations enable us to complete financial processes within 72 hours and automatically deposit dividends based on your property portfolio and shares invested. Moreover, we provide full transparency by publishing monthly operating statements with itemized revenue and expenses on the property listing page. This level of transparency allows our investors to have a clear understanding of how their investments are performing and the returns they can expect to receive.
February 2023 Cash Distributions
We are thrilled to report that the total dividend amount paid to investors for February operations is $65,806.77. The annualized cash return rate ranges from 2.45% to 6.38%, with a portfolio average of 5.08%.
This month's Operating Highlights
Our Single Families & Townhomes have provided consistent cash returns and are at or above our initial estimates. All 12 properties are well-maintained and are currently under long-term family rental leases. You can easily track the lease terms and rental statuses of each property on their respective listing pages.
Single Families & Townhomes
We want to ensure that you are up-to-date on the latest developments concerning property taxes for our Texas properties. The property tax bills for 2022 (Austin S1-S3) have come in much higher than our initial estimates. This is a common occurrence for Texan homeowners, as property taxes are estimated based on appraisal values rather than transaction records.
We are currently working diligently with local partners to protest for tax adjustment. After submitting the protest by mid-May, it will typically go through a hearing process before final decisions are made.
Please be aware that your monthly returns are subject to adjustment until we receive the protest results. However, we want to assure you that we are doing everything we can to minimize the impact and keep it as minimal as possible. We will continue to keep you updated on the status of each property and our actions.
Multi Families
Our Multi Family operations have shown mixed results recently. While properties such as Philly-D2, Philly-T2, and Seattle-D1 have been providing stable returns due to their central locations near university campuses, T1 (Airbnb) and M4 (14 units) have been impacted by seasonal and market factors, leading to below-estimated returns in February.
T1 had negative NOI due to seasonal low occupancy and higher-than-estimated operating expenses. However, we expect the situation to gradually improve based on historical data and the improved efficiency following the completion of the transition of Philadelphia properties to corporate management. During the transition, we are compensating a fixed amount of returns to T1 investors from cash reserves.
The property management transition for M4 has also been completed, and our new team is working towards backfilling the vacancy as soon as possible.
Lastly, we would like to inform you that the Philadelphia-T2 structural improvement project is still underway. We expect to complete all final touchups by mid-April, and we will keep you updated on the progress.
In Closing
We value your feedback and would like to hear how you utilize our operating report to make informed investment decisions. Your insights help us improve our services and better serve our community of investors. Please share your thoughts on Trustpilot or reach out to us directly at support@ark7.com. We appreciate your input and look forward to hearing from you.
1.Berkeley properties are exclusive to seed users with guaranteed return rates and are not included in the operating report to avoid confusion. 
2.The cash return percentage for Arizona City – S6 is calculated based on its IPO market capitalization, rather than the secondary market.
3.Due to a data delay, the cash return percentage and NOI for Philadelphia-D2 are estimated based on the January financials. However, we anticipate that the actual statement will remain consistent with January, given the stable operation of D2.