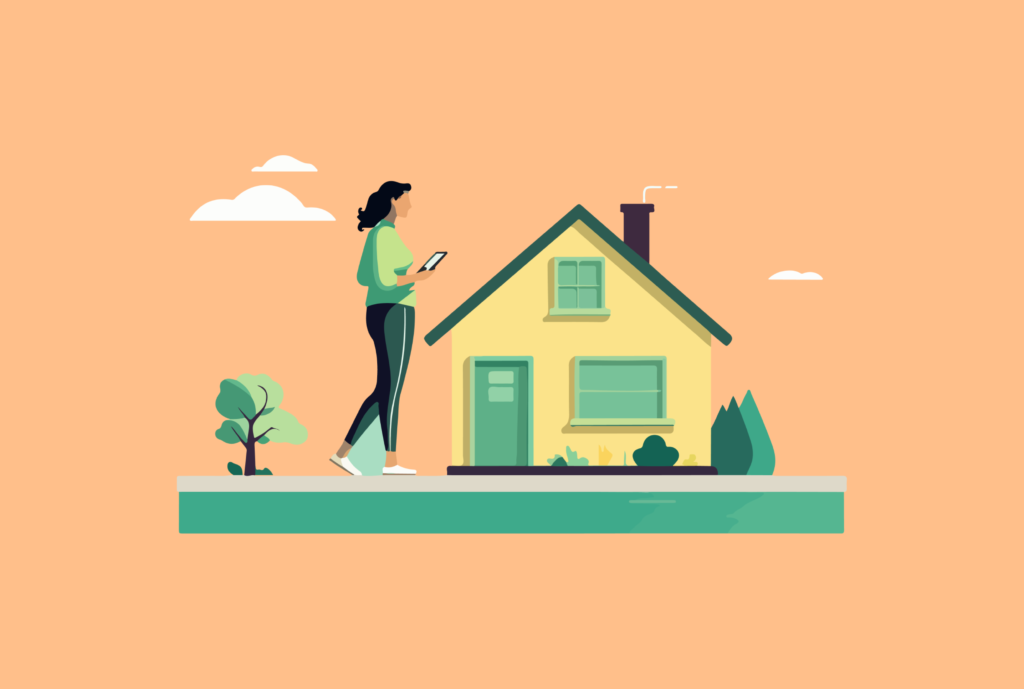 We have some exciting news to share moving into Q2. This month a total of $64,661.99 in rental dividends has been distributed to our investors, reflecting an annualized rate of return of 5.00%. Our top-performing property this month was Philadephia-D2, a student housing multi-family home, which generated an impressive return of 6.99%. Other properties with above 5.00% returns include popular single-family homes in Dallas, TX, Chandler, AZ, and Tampa, FL.
Seattle-D1 goes Airbnb
The prime location and flexible layout of this Dutch Colonial Craftsman duplex give it full potential for a variety of rental strategies beyond just family rentals, and the long wait has finally ended. The location is ideal for Airbnb operations, with the potential to further increase rental returns. Located just a 5-minute drive from the University of Washington campus, and a short ride south to downtown Seattle, D1 will cater to both vacationers and year-round business travelers. Our team is currently preparing the property for full operation, and we will share more updates as the launch date approaches.
If you are not familiar with D1, please visit the property page to learn more.
April Highlight
Single-family homes and townhomes have remained consistent performers, with 9 properties outperforming their initial estimated returns.
An update on the Austin S1-S3 property tax disclosure:

Property tax protests for all three properties were submitted in April and we are currently awaiting status check-ins by mid-May. Before we receive the final decision on the tax adjustments, the returns for Austin S1-S3 will be lower than estimated due to the high property tax in 2022 (paid) and the estimated tax for 2023. We will keep you informed of any updates as they become available.
Among the multi-family homes, here are the rental operating highlights: The structural improvement project for Philly-T2 has been delayed and is still underway, with an expected completion time of 2-4 weeks. T2 investors will be compensated to estimated returns during the project. Both Philly-T1 and Memphis-M4 have switched to new property management and are showing positive signs of returning to their estimated returns in the next month.
Next month, we will be introducing a brand new personalized dividend report and updating you on our rental property operating highlights. This is one more step towards providing the desired level of operational transparency for each investor's portfolio. Through iterations, we can provide more detailed information and create a channel for any investor inquiries. The report will be available both in the Ark7 app and on our website.