Florida has become increasingly attractive to real estate investors in recent years, perhaps in part owing to its natural beauty, warm and enticing climate, miles of coastline, and relatively lower property taxes than the rest of the United States. This, coupled with its many airports and maritime docking sites, rapidly increasing GDP (via BRIC Group), reliable rental market, and affordable property options make it palatable for a wide array of investors. With new construction turning up left and right in and around central Florida, many hopeful investors in rental properties are beginning to wonder: which are the best investment neighborhoods Orlando has to offer?
Of course, Orlando has a lot going for it beyond just lower property taxes. From tourist attractions like Walt Disney World, Universal Studios theme parks, and SeaWorld to the Orlando Museum, the Orlando Science Center, the University of Central Florida, and world-class state parks, rental property owners have a lot to offer their tenants (and their wallets!) throughout the seasons. Let's dive in and look at some of the most promising investment neighborhoods in Orlando real estate!
Thinking of buying an investment property in Orlando, Florida? Check out these 12 neighborhoods!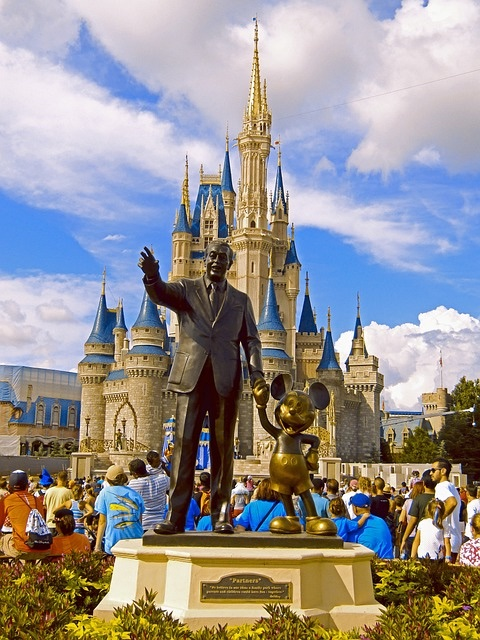 Investing in real estate can be a lucrative opportunity, and the Greater Orlando area offers a diverse range of neighborhoods with strong investment potential. This guide explores twelve of the most promising neighborhoods to consider when buying an investment property in Orlando, Florida. These neighborhoods in Orange County boast unique features, amenities, and growth prospects that make them attractive for both seasoned and first-time investors.
Downtown Orlando
Downtown Orlando is a vibrant and bustling neighborhood, known for its entertainment, dining, and cultural attractions. Its proximity to major employment centers, such as the Central Business District and nearby healthcare facilities, make it an appealing option for investors seeking a strong rental market. The demand for urban living continues to rise, making this area a prime location for short-term rentals, as well as long-term tenants.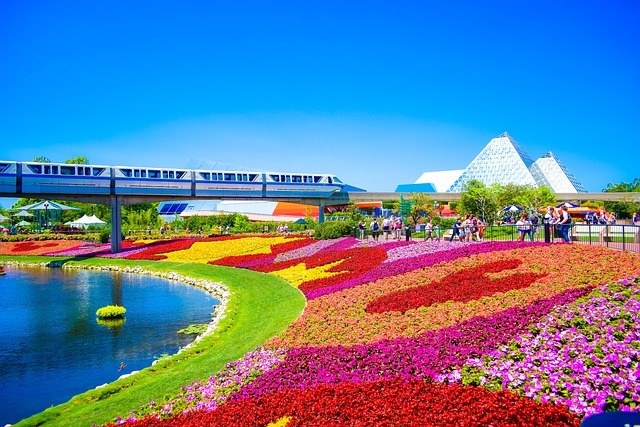 Winter Park
Located just a few miles north of Downtown Orlando, Winter Park is a charming and affluent community known for its upscale shopping, dining, and cultural offerings. With picturesque parks, top-rated schools, and a strong sense of community, Winter Park attracts families and professionals alike. Real estate in this area tends to appreciate steadily, making it an attractive choice for investors looking for long-term gains.
Lake Nona
Lake Nona is one of Orlando's fastest-growing neighborhoods, characterized by modern amenities like Lake Nona golf opportunities and the local country club, beautiful lakes, and top-notch healthcare facilities like the Lake Nona Medical City. The area's rapid development has attracted a diverse and educated population, creating a strong demand for rental properties. As the neighborhood continues to expand, property values are likely to appreciate, making the Lake Nona area a compelling investment opportunity.
Park Lake-Highland
Known for its historic architecture and tree-lined streets, Park Lake-Highland offers a mix of single-family homes and rental property. The neighborhood's central location and proximity to downtown Orlando make it desirable for renters seeking convenience and character. Investors can capitalize on the area's charm and potential for property appreciation.
College Park
Situated northwest of downtown, College Park is a well-established neighborhood with a mix of residential and commercial properties. It boasts a strong community vibe, excellent schools, and a variety of local businesses. With its ideal location and ongoing development projects, College Park presents an attractive investment opportunity for both residential and commercial real estate ventures.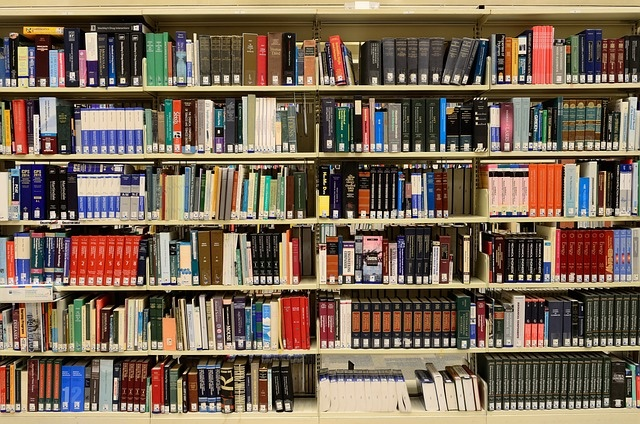 South Eola
South Eola is an up-and-coming neighborhood that offers a mix of modern high-rise condominiums and historic homes. Its proximity to Lake Eola Park, trendy dining options, and entertainment venues make it popular among young professionals and urban enthusiasts. The area's potential for growth and increasing property values make it a promising investment choice.
Baldwin Park
Sharing some characteristics with Lake Nona, Baldwin Park is a master planned community designed with a focus on creating a walkable, family-friendly environment. Its array of amenities, including parks, pools, and retail spaces, attract residents seeking a well-rounded lifestyle. As the neighborhood continues to develop, investors can take advantage of the demand for rental properties in the sought-after community of Baldwin Park.
Lake Eola Heights
Lake Eola Heights is a historic district characterized by its well-preserved architecture and charming bungalows. Its proximity to downtown and Lake Eola Park make it a desirable location for renters seeking a mix of urban amenities like coffee shops and neighborhood charm. Property investors can benefit from the area's historical significance and the ongoing interest in preserving its unique character.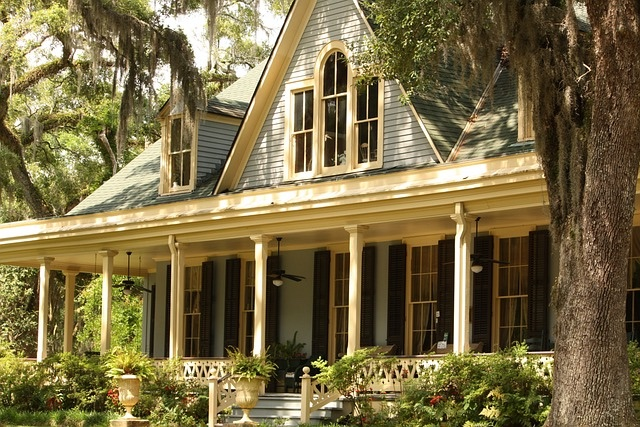 Lake Davis-Greenwood
Nestled south of downtown Orlando, Lake Davis-Greenwood offers a serene and picturesque setting with lakefront views and lush landscapes. Nature lovers will find peace of mind in this area without feeling too far from "the action." The neighborhood's tranquil atmosphere and small town feel attracts families and retirees looking for a peaceful retreat. As the demand for tranquil living spaces grows, Lake Davis-Greenwood presents an excellent opportunity for investors seeking rental properties with a peaceful ambiance.
East Central Park
East Central Park is an emerging neighborhood in the greater Orlando area, showcasing a blend of new developments and established residences. Its convenient location, coupled with affordable housing options, makes it an attractive choice for most residents seeking accessibility and affordability. Property investors can benefit from the area's potential for growth and increasing rental demand.
Colonialtown South
Colonialtown South is a diverse and thriving neighborhood, offering an eclectic mix of housing styles, restaurants, and local businesses. The neighborhood's close proximity to popular attractions and major highways makes it an appealing choice for tenants looking for convenience and a sense of community. As the area gains popularity, investors can capitalize on the rising demand for rental properties.
Colonialtown North
Located just north of Colonialtown South, Colonialtown North shares many of the same amenities and characteristics. The neighborhood's appeal lies in its affordable housing options and a sense of community. As urbanization continues to spread, Colonialtown North represents a promising investment opportunity for those seeking affordable rental properties in the Orlando area.
Each of these 12 neighborhoods offer a different set of amenities and target demographics, allowing investors to choose rental property based on their preferences and investment goals. As always, conducting thorough market research, seeking expert advice, and understanding local trends will help investors make informed decisions and maximize the potential returns on their investment in the ever-growing central Florida real estate market.
Do You Have to Use Property Management Company for Buying an Orlando Rental Property?
When looking for your next real estate investment, whether digital or physical, property management companies or simply not essential–whether you have invested in luxury homes, apartments, condos, single family rental homes, or something else. However, if you live remotely, these groups can help regulate rental income, stabilize investment properties, maintain and take care of rental property locally to your investment property, and open up your schedule so you can focus on newer, even better investment opportunities. It's never been so easy to buy investment properties! Nowadays, you can even own shares of properties through online platforms and apps.
Best Neighborhoods to Invest in Orlando, Florida with Ark7
Whether you're looking to appeal to long-term residents or short-term rentals, not everyone who visits the area wants the Universal Orlando resort experience (or associated price tag). With a median home value of $371,186 (up nearly 13% from the past year) at about $231 per square foot (from Rocket Homes) and median rent rates currently around $1,900 for about 1,000 square feet (via RentCafe), it's no wonder investors so keen to buy property in the area.
With a thriving tourist economy (thanks to Disney World and associated franchises) and no shortage of Baby Boomers looking to head somewhere subtropical during the winter months, it's not too much to think the area is at the very least stable enough to warrant investing. In fact, median home values have remained relatively constant in the area while rent has only continued to increase (via U.S. News).
Want to know more about other ahead-of-the-curve rental opportunities in Florida? Check out our recent article on the best investment neighborhoods in Miami or browse available listings here.