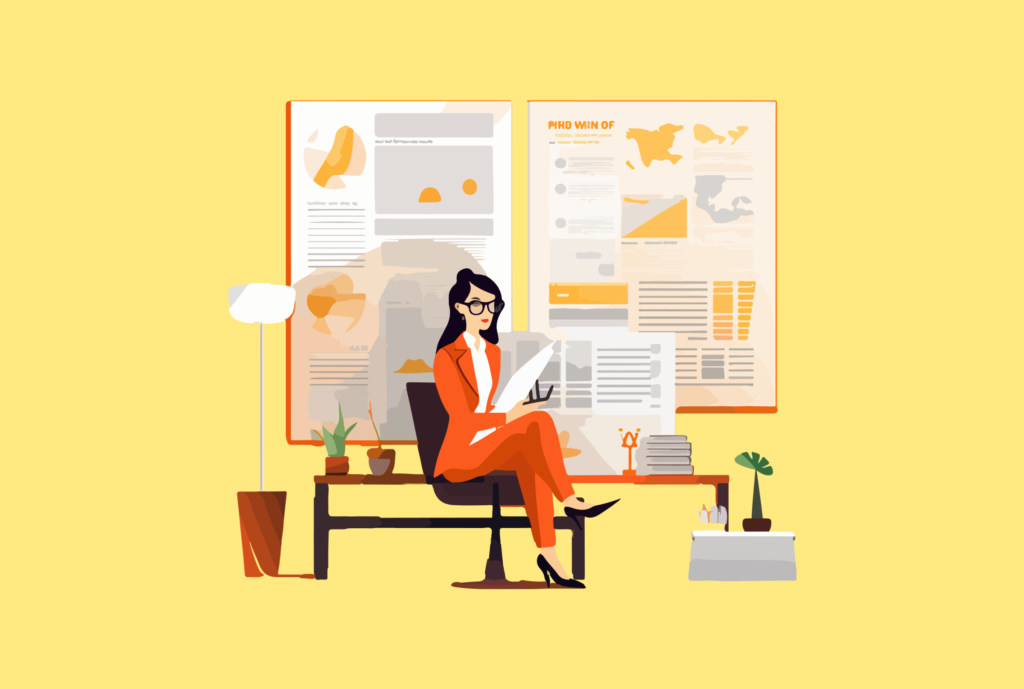 Hope you're riding the wave of good vibes as we dive into the long Labor Day weekend. It's also the Dividend Day at Ark7! As those well-deserved returns start rolling in, here's a little reminder: it's a chance to supercharge your portfolio and figure out where you want those dividends to do their magic next – think high-yield shares and exciting opportunities!
Ark7 Portfolio at a Glance
This month, we distributed $58,556.53 in rental dividends, reflecting an annualized rate of return of 4.52%. Shout out to our star performers.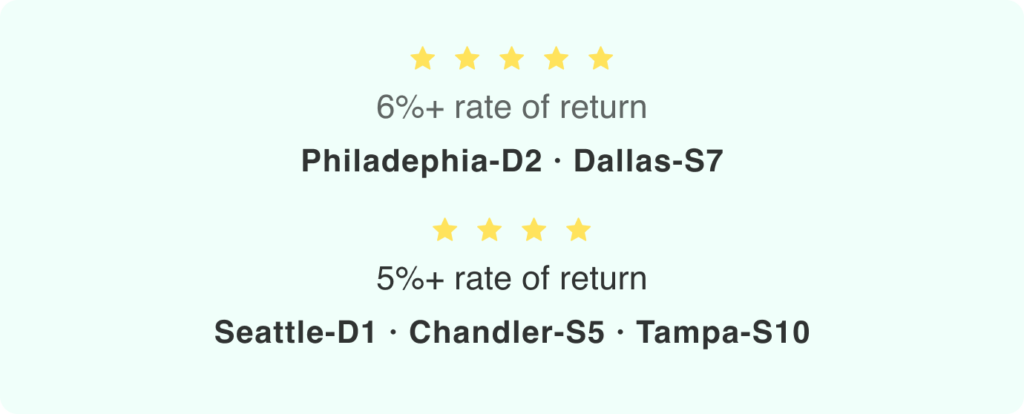 Berkeley-M3 Expanding Horizons
Alongside Seattle-D1, we're stepping up our game by transforming Berkeley-M3, a 5-unit multifamily complex, into an alluring short-term rental. The first unit is currently undergoing a stylish makeover and will be ready for rental by mid-September, while the remaining units will follow suit as the current leases conclude.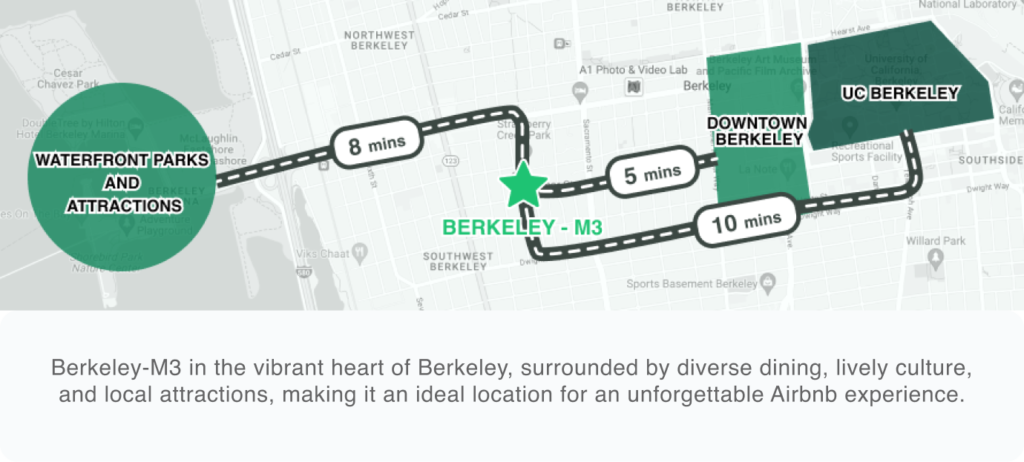 Diversifying Rental Strategies
Diversifying your portfolio with a mixed rental strategy encompassing long-term, short-term, and Ark7's upcoming mid-term rentals, you can tap into stable long-term income while capitalizing on higher short-term gains and enhanced flexibility. Soon you can add Chicago-C1, our mid-term rental tailored for traveling nurses, to the mix. Right next to Illinois Medical District, C1 presents an extended opportunity to tap into a unique avenue for reliable occupancy and steady returns.
Property Highlights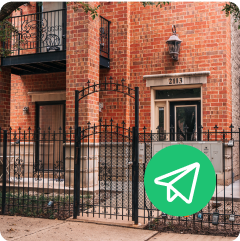 Chicago-C1
Launching Soon! Mid-term rental condo tailored for traveling nurses. High demand; lease secured.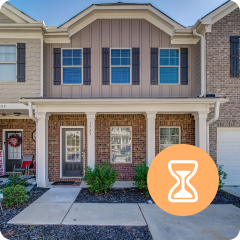 Atlanta-T4
Shares are almost gone. You won't want to miss out on this 2020 townhome, offering double-digit growth potential.