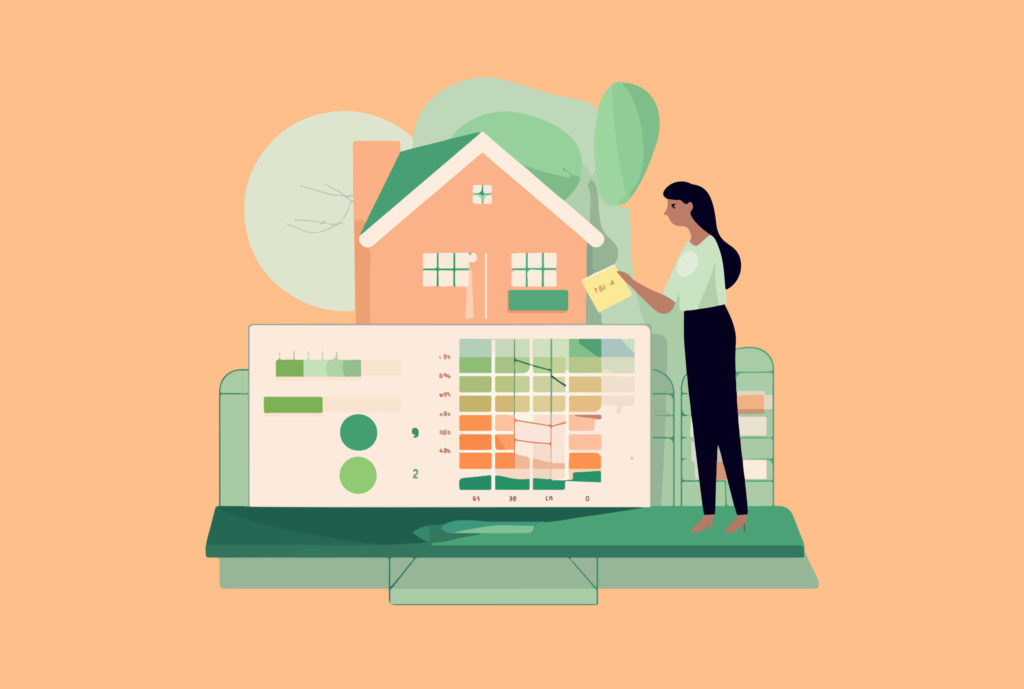 It's that wonderful time again – Dividend Day at Ark7! As you receive your well-deserved returns, remember that it's also an opportunity to grow your portfolio and decide how you want to re-invest rental dividends into high-yield shares.
Ark7 Portfolio at a Glance
This month, we distributed $ 62,378.95 in rental dividends, reflecting an annualized rate of return of 4.82%. Shout out to our star performers with above 5% annualized cash yields.

More lease renewals
Dallas-S7 and S8 Lease Renewal: We successfully renewed leases for Dallas-S7 and S8 for another 12 months, maintaining the same premium rent rate of $3300 per month.
Dallas-S9 Lease Continuation: The Dallas-S9 lease is expected to continue when its current term ends in September. Keep an eye out for the rental status updates on its property listing.
Positive News from Memphis-M4: The newly appointed local property management team has completed the necessary onsite renovations and backfilled vacancies in the latter half of July. With only a few more units to be filled in August, M4 returns are projected to show significant improvement in the future months.
How are dividends calculated?
Monthly Dividends at Ark7 result from Net Operating Income. It is calculated as Rental Income minus expenses [1]. Below is an Operating Statement example of Atlanta-T4 in June 2023.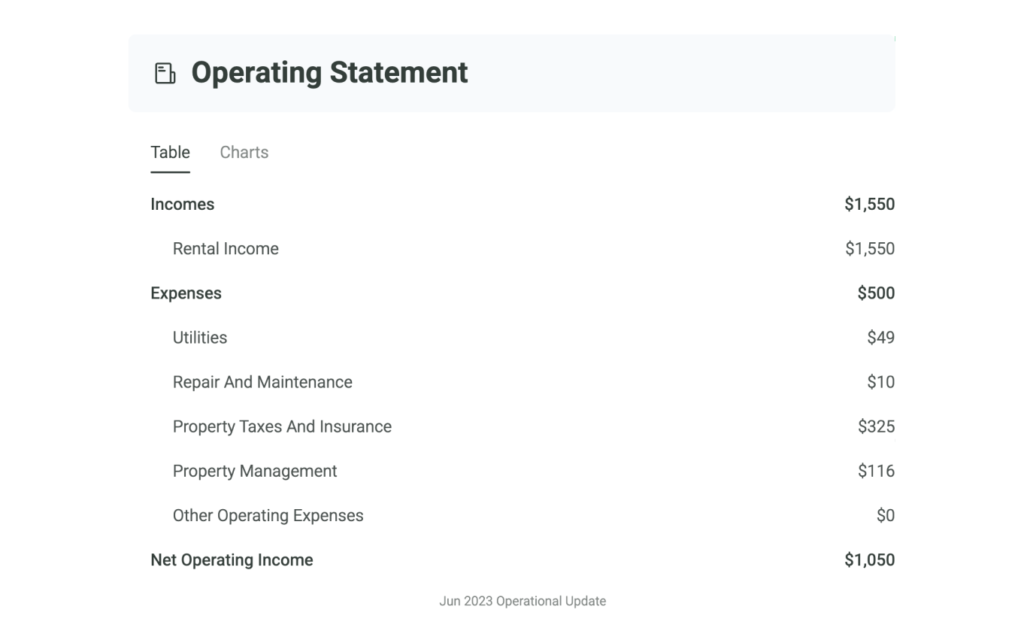 The amount of dividend you receive is prorated based on two factors:
The number of shares you own in the property.


The number of days you've held those shares in a month.

Other June Highlights
Dallas-S8
Less than 10% shares left. This beautiful SFH has delivered an outstanding 4.85% return for the past 12 months. Get your shares before they are gone!
Seattle-D1
Fully booked for July with a 5.62% overall cash return vs. 4.14% historically. Book your stay next time you're in town!

[1] Ark7 regularly reviews and adjusts the amount of cash reserves, which are designated for property maintenance and improvements. This process involves depositing cash from the net operating income into reserves or withdrawing funds from reserves as needed. It's important to note that these adjustments may impact the final dividend amount paid to investors. Kindly refer to your performance report for accurate information on your dividend earnings.