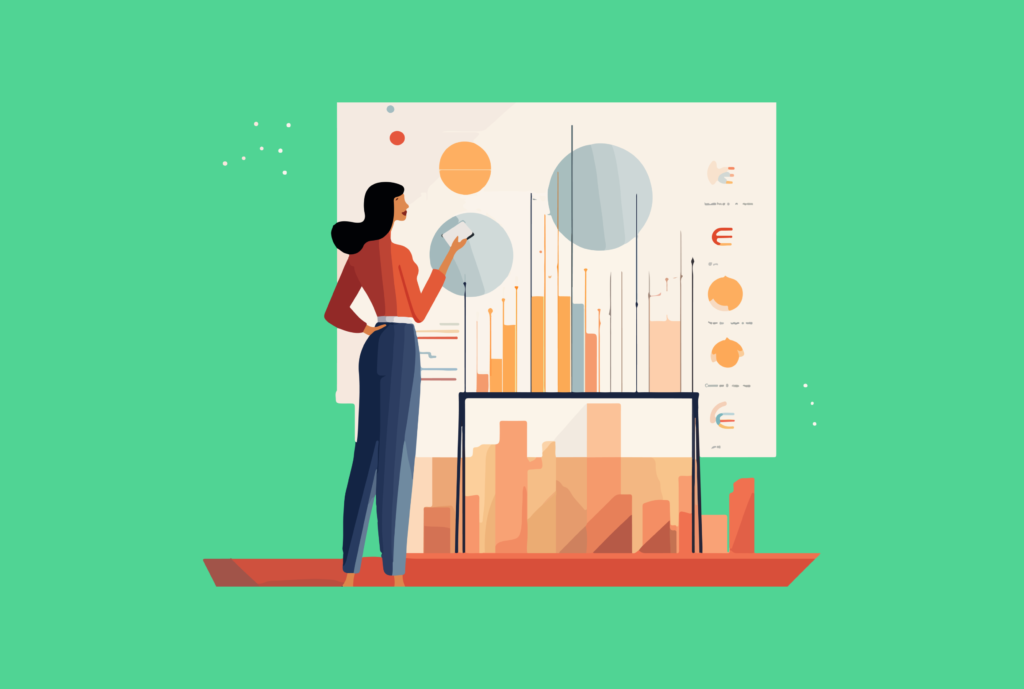 As we come together to celebrate the spirit of freedom and unity, we want to express our heartfelt gratitude to every investor in the Ark7 community. This holiday, we hope to bring you extra "landlord" joy with passive income from your portfolio nationwide.
Ark7 Portfolio at a Glance
We are distributing $59,364.31 in rental dividends in June, reflecting an annualized rate of return of 4.59%. Two properties, Philadephia-D2 and Dallas-S7, generated 6%+ rates of return. Other properties with 5%+ rental dividend returns include popular homes in Chandler, AZ, Tampa, FL, and Berkeley, CA.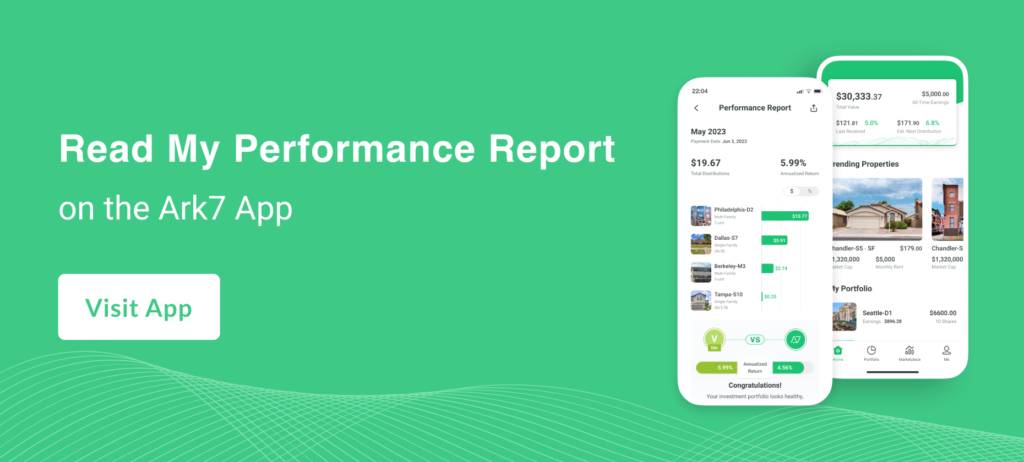 Leases Renewed with 6% Avg Rent Increase
In the first half of 2023, we successfully renewed 7 leases within the Ark7 portfolio. This achievement not only highlights the strong relationships we have cultivated with our tenants but also signifies the growing value of our investments. As an Ark7 investor, you can expect consistent rental dividend returns in the next 12 months, supported by the positive impact of these lease renewals.
Properties with recent lease renewal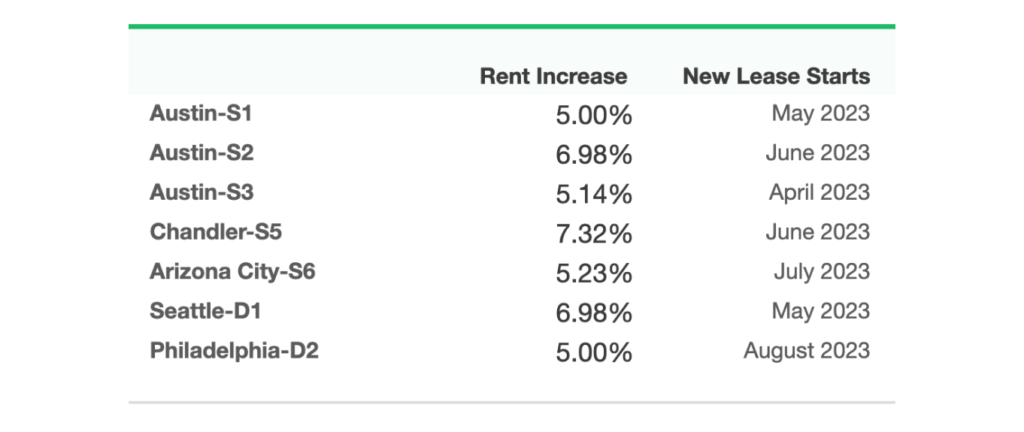 Where to find my lease info?
You can find lease info on respective property listing pages. Monthly rent is displayed upfront in the introduction. Current rental status, when you scroll down the listing, shows remaining lease terms and occupancy rate for the next 12 months.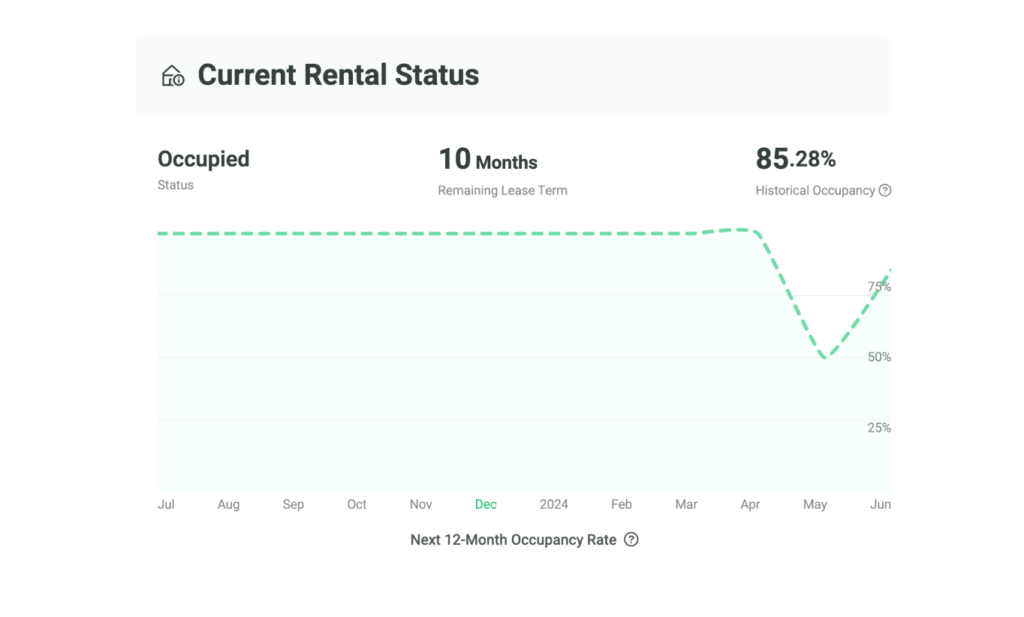 Other June Highlights
Seattle-D1 goes Airbnb
Officially launched, our second Airbnb offering is just a 5-minute drive from the University of Washington campus. Book your stay next time you're in town!