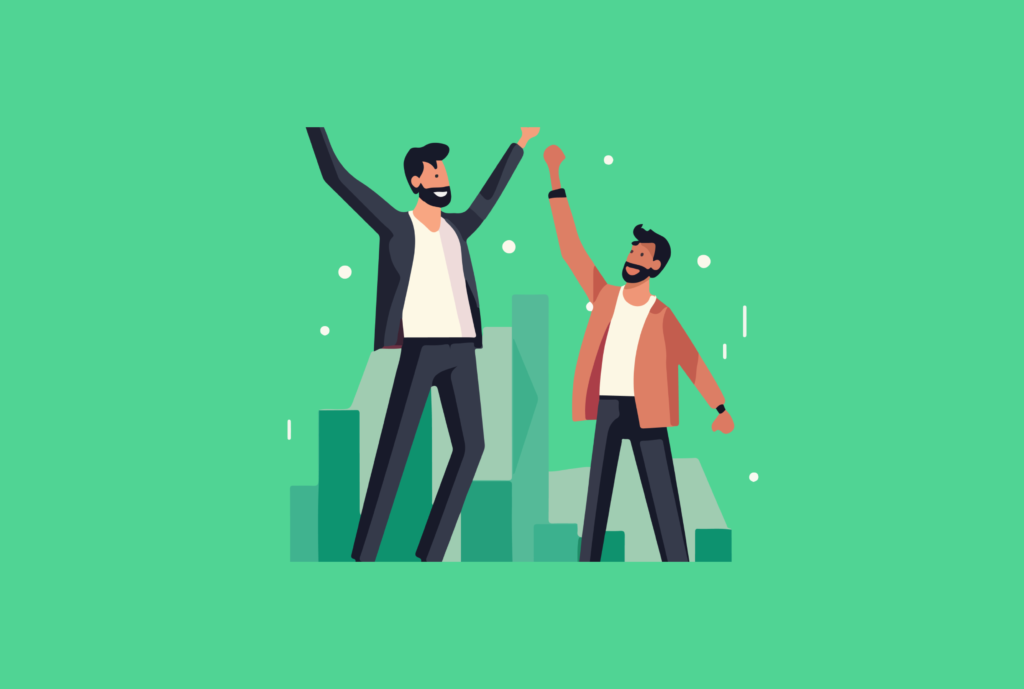 Every Dividend Day, we hope to bring investors a little "landlord" joy with extra passive income from real estate investing with Ark7. You can immediately access monthly rental dividends to cover daily expenses or, as most of our investors do, reinvest in more property shares. Remember, it will become a new principal contributing to growing future dividends and expanding your real estate portfolio.
Ark7 Portfolio at a Glance
This month, we are distributing $59,268.88 in monthly rental dividends, reflecting an annualized rate of return of 4.58%. The top-performing properties are very consistent from previous months. Philadephia-D2, our student housing multi-family home, generated a 6.79% rate of return.  Other properties with above 5.00% returns include popular single-family homes in Dallas, TX, Chandler, AZ, Tampa, FL, and multi-family homes in Berkeley, CA.
Access New Personal Performance Report

As many of you have asked, investors can now access a more in-depth monthly performance report from the Ark7 app and website. This is a step towards providing the property's desired operational transparency. Through iterations, we can provide more detailed information and create a channel for investor inquiries. In this release, you can see a return rate comparison broken down by properties. You can also switch from % to $ to view a monetary value comparison.
In the new report, investors can use Ark7's performance as a reference to examine the overall health of their current portfolio. A diverse mix considering location, property type, and rental strategy is a good starting point.
May Rental Dividends Highlight
Single-family homes and townhomes' monthly rental dividends outperform their initial estimated returns except for Austin properties due to high property taxes. The protest status is still pending. Before we receive the final decision on the tax adjustments, the returns will be lower than estimated due to the high property tax in 2022 (paid) and the estimated tax for 2023.
There are also a few updates for multi-family homes. 
On the plus side, we are happy to announce that all Berkeley homes returned to 100% occupancy in May. The lease for Seattle-D1 (unit 1) was renewed in May for another 12 months with a 7% rent increase. In addition, the newly onboarded property management has backfilled part of  Philly-T1 and Memphis-M4, aiming to return to estimated returns as soon as possible.
On the flip side, the structural improvement project for Philly-T2 has been further delayed, with an extended completion time of 2-4 weeks. T2 investors will be compensated up to the estimated returns during the project.