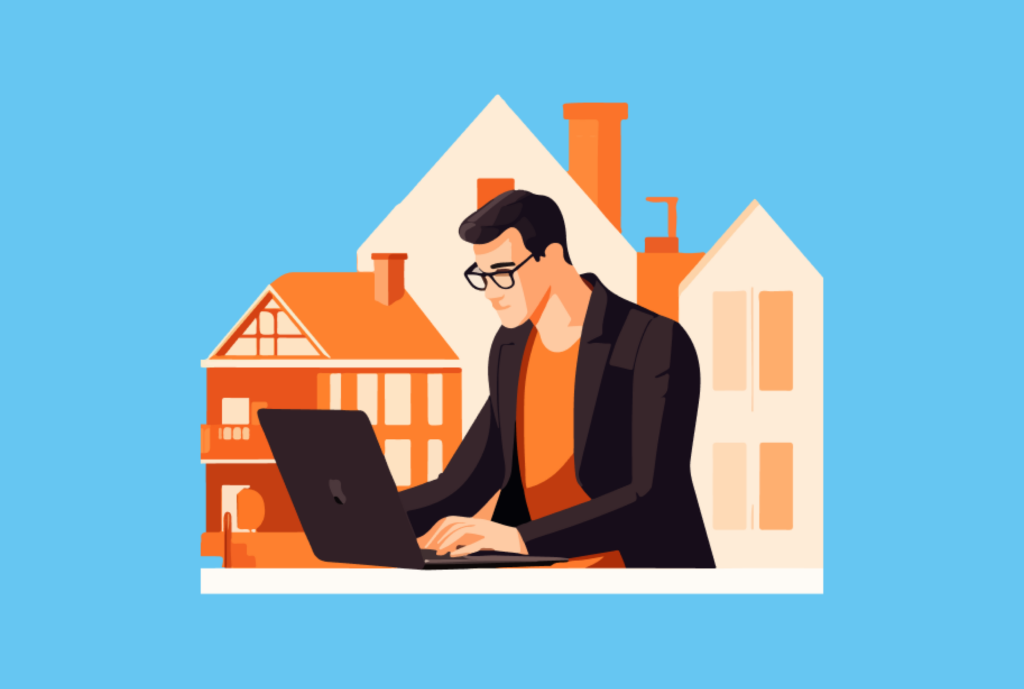 Counting Down to $2MM Dividends
We're on the cusp of a major milestone as we close to distributing $2 million in dividends to our valued investors. It's a testament to your trust and our unwavering commitment to delivering results. We've never missed a day.
Ark7 Portfolio at a Glance
Our portfolio continues to thrive. This month, our diverse range of properties is achieving an average annual return of 4.35%. October's dividends amount to $58,746.5, bringing the total dividends to date to over $1.8MM.
Shout out to our star performers.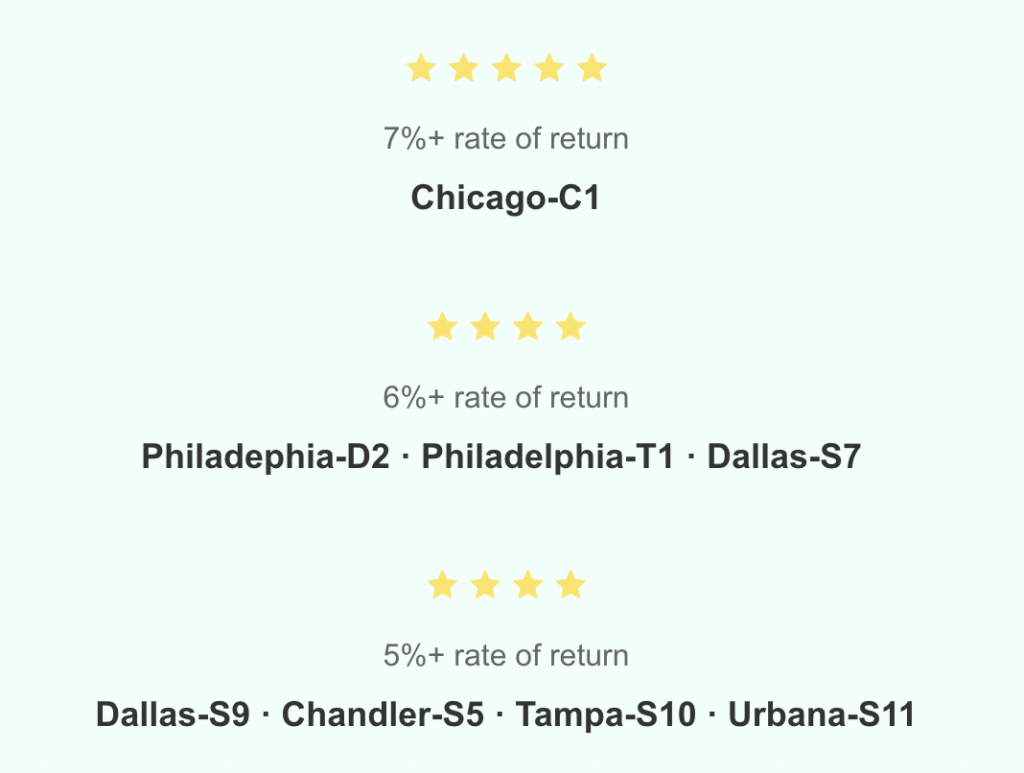 Key Rental Enhancements
As we entered a relatively slower rental season, our operations team seized the opportunity to implement essential improvements. These enhancements included but were not limited to, setting up Airbnb operations at various locations, upgrading parking facilities at our M2 location, and installing gates and fences at select properties to enhance security.
Moments & Secondary Market Trending
For Ark7 app enthusiasts, we've introduced 'Moments' on the App Home to cover the latest property news, trading activity, and instant insights.
We're excited to witness robust activity on the Secondary Market. Notably, Dallas-S7 is currently bidding at $21, which is 5% higher than the IPO price, with the highest trade price reaching $25, marking a 19% increase over the IPO price.
Property Highlights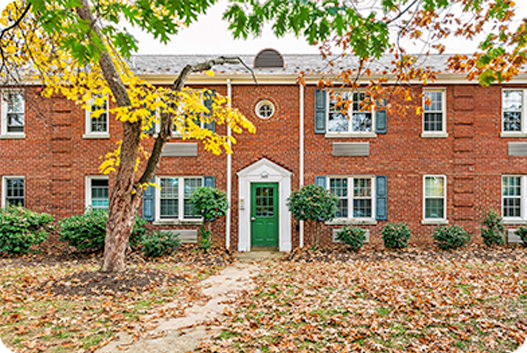 Alexandria-C2
Launching soon! This exquisitely designed condo in Virginia is within reach of endless career and recreational opportunities.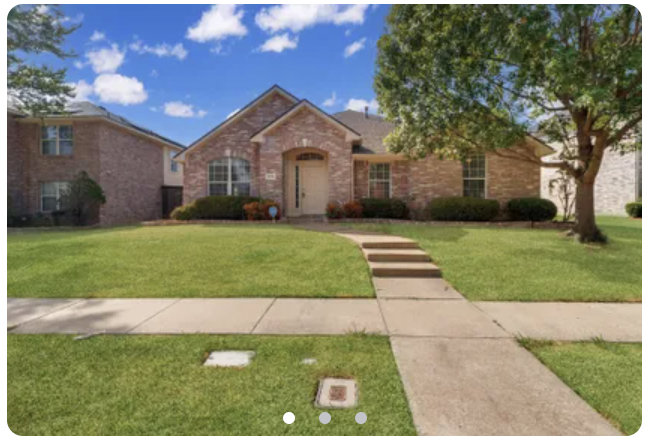 Dallas-S7
Trading now! If you missed the opportunity to own S7 during the IPO, now is your chance to buy on the Secondary Market.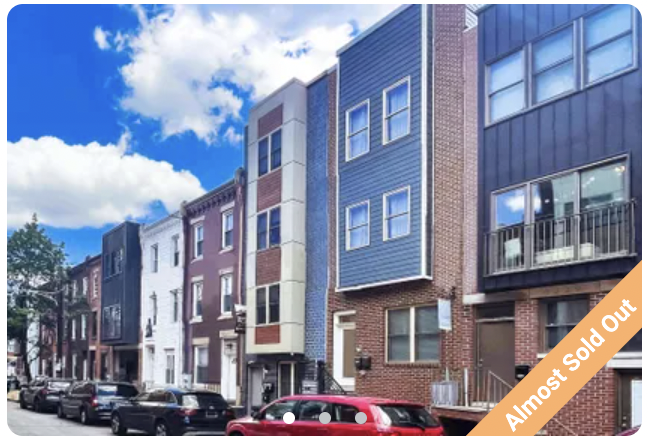 Philadelphia-D2
Almost gone! Secure your shares of this student housing in the heart of Philly, historically delivering 6%+ cash yields.