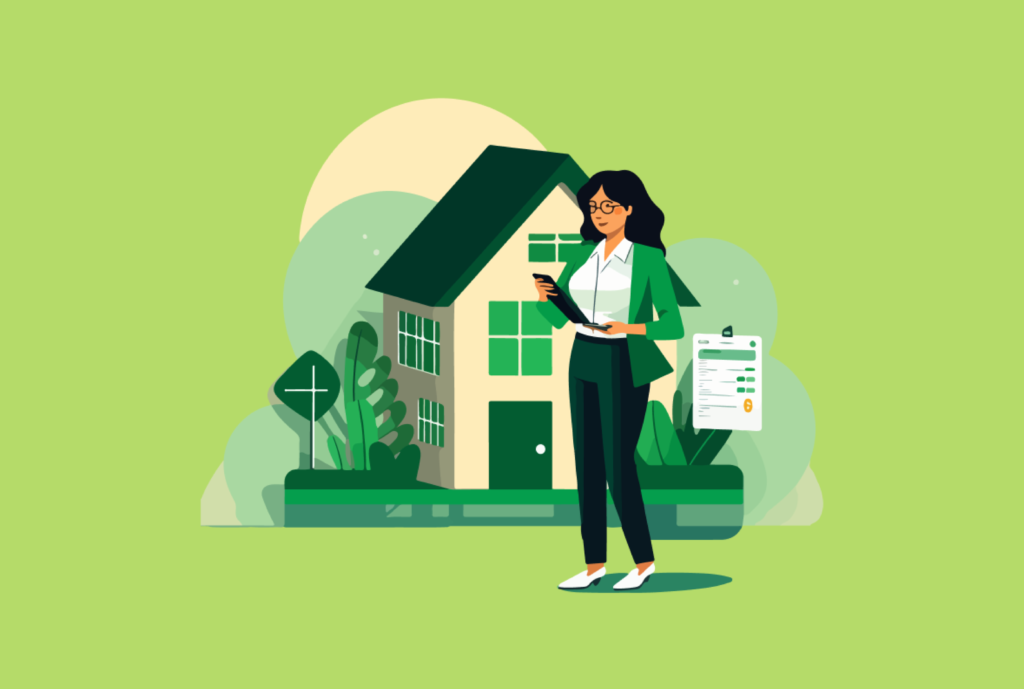 Our first mid-term rental Chicago-C1 sold out in days! Urbana-S11 is trending hot, with over 30% of shares sold this past weekend. If you haven't checked out this prime on-campus opportunity at UIUC, do not miss it today, as shares sell out fast. Its unbeatable location secures full tenancy and opens up opportunities for multifamily redevelopment and additional tax benefits.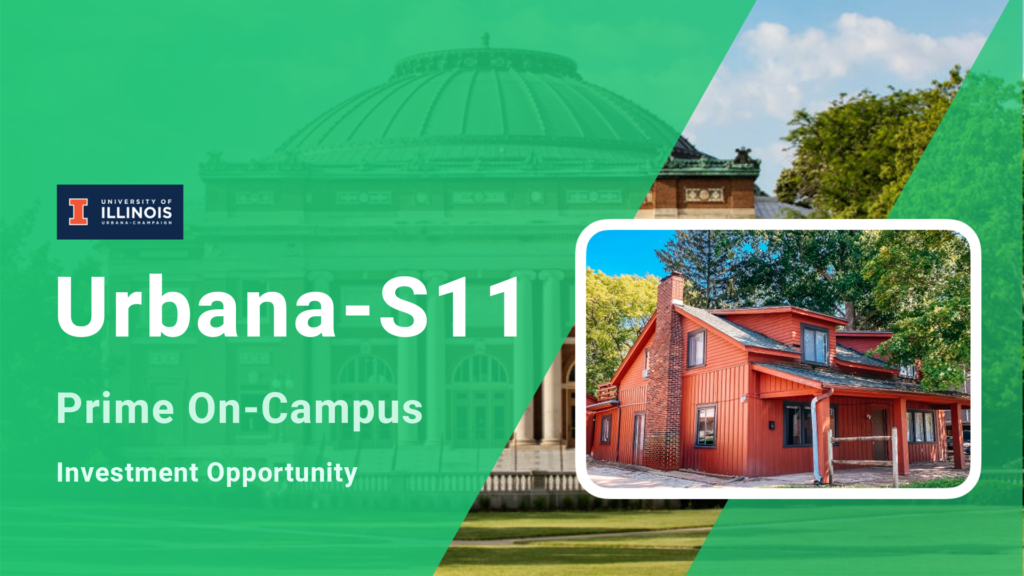 Ark7 Portfolio at a Glance
This month, we distributed $65,211.88 in rental dividends, reflecting an annualized rate of return of 4.83%. The newly launched properties are performing exceptionally well.
Shout out to our star performers.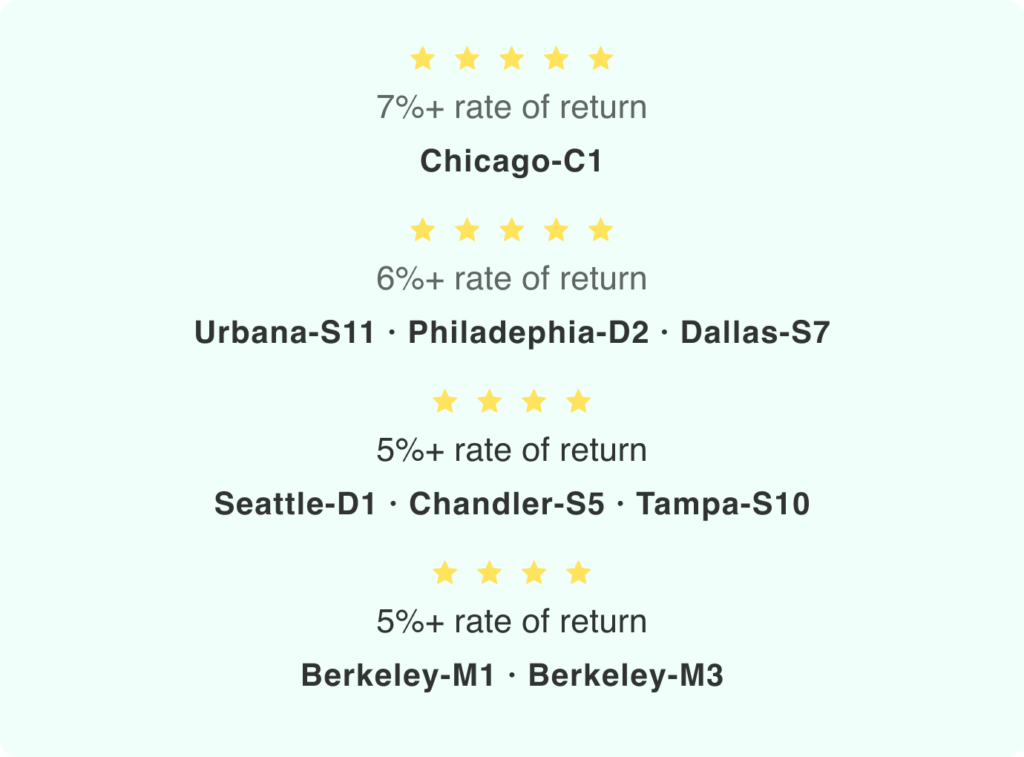 Berkeley-M3 Airbnb now Accepting Bookings
Alongside Seattle-D1, we're stepping up our game by transforming Berkeley-M3, a 5-unit multifamily complex, into an alluring short-term rental. The first unit completed the preparation and officially launched on September 18th. Bookings came in right after the launch in September and October, and we are projecting a 50% incremental cash distribution compared to long-term rental.
Book your stay at Berkeley-M3 next time you are near Berkeley!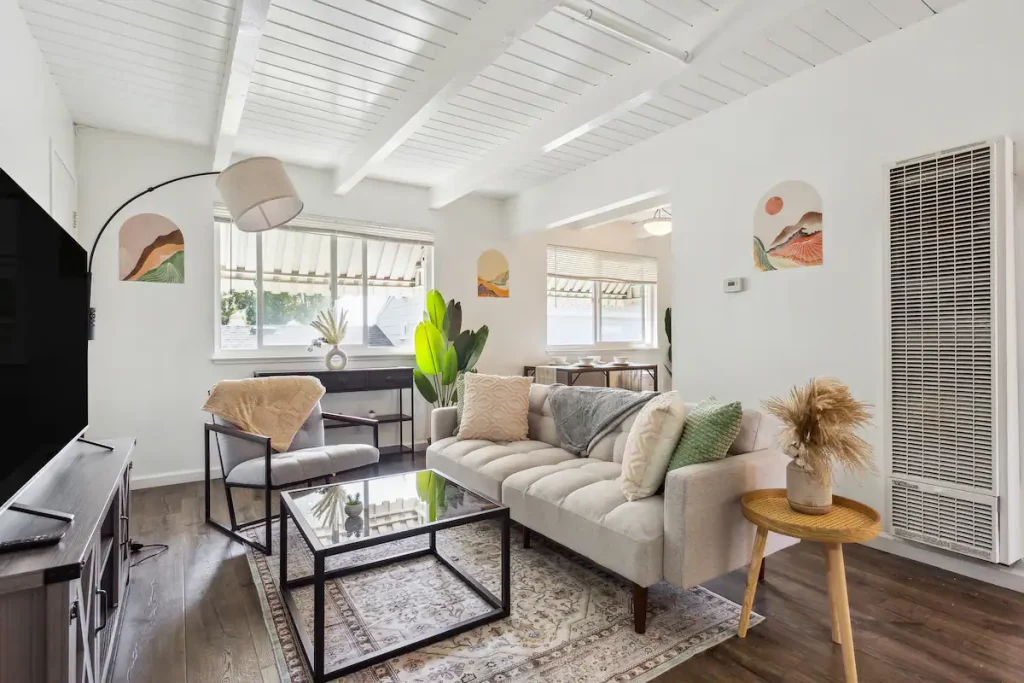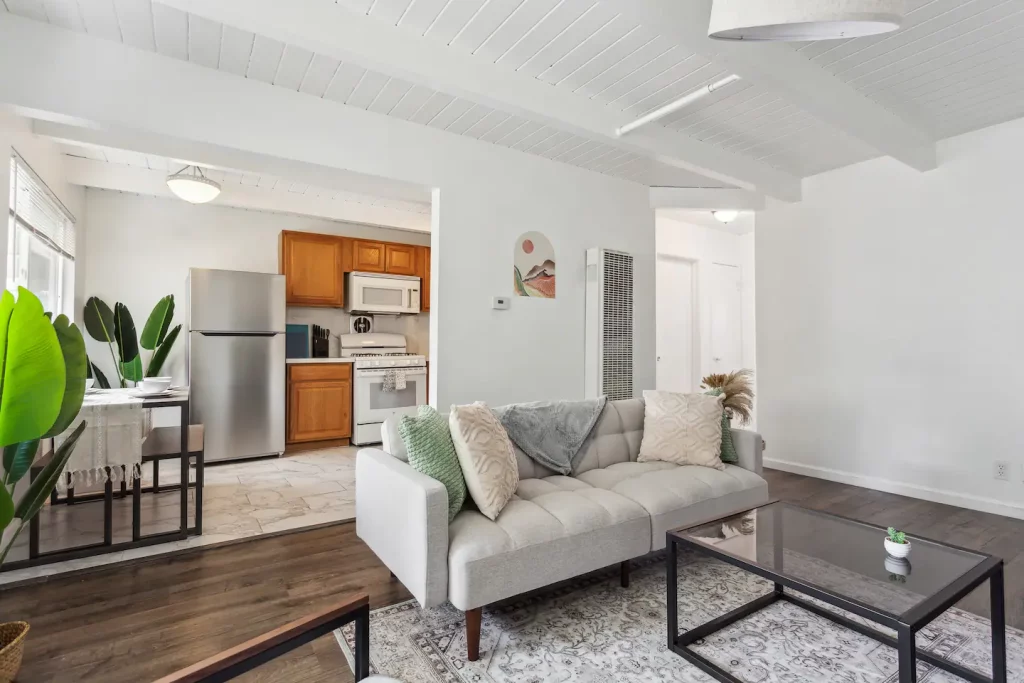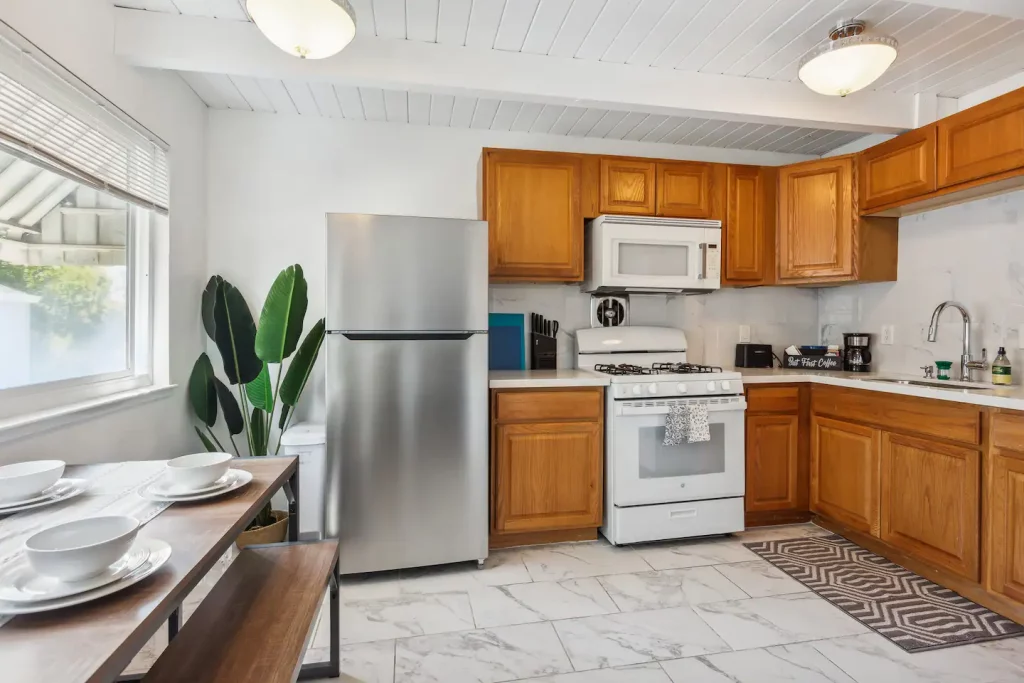 Upcoming project
The team is working momentarily on its second unit transformation into Airbnb, expecting to launch near the end of October. Stay tuned!
More Properties Now on the Secondary Market
The popular Single Families Dallas-S7, Dallas-S8, and Dallas-S9 are now trading on the secondary market alongside 8 other properties across the states. For investors who miss the first round, now is a good opportunity to diversify your portfolio with Dallas on the map. And the best part? You get to set your own price! The property listing lists trading insights for you to learn more about the Ask and Bid orders.