The vibrant city of Houston, Texas, with its burgeoning economy, diverse culture, and thriving job market, has long been a magnet for real estate investors seeking lucrative opportunities. As the fourth-largest city in the United States, Houston boasts a dynamic housing market that offers a multitude of prospects for both seasoned and novice investors. This article delves into the reasons behind Houston's allure as an investment destination, provides insights into current market statistics, identifies promising neighborhoods, and offers valuable tips for those considering buying in the Houston investment property market.
Why Invest in Houston Real Estate?
Economic Resilience: Houston's economy is renowned for its resilience. Even amid economic downturns, the city's diverse industries, including energy, healthcare, aerospace, and manufacturing, have helped maintain steady job growth and attract a steady influx of residents.
Population Growth: Houston's population growth is nothing short of remarkable. It consistently ranks among the top cities in the U.S. for population growth, driven by a robust job market and a reputation for affordability.
Affordability: Compared to major metropolitan areas like New York or Los Angeles, Houston offers a more affordable cost of living, including housing. This affordability is a significant draw for both residents and investment property investors.
No State Income Tax: Texas boasts no state income tax, making it particularly attractive to those seeking to maximize their investment returns.
Energy Hub: As the energy capital of the world, Houston's real estate market is intertwined with the energy sector. While this creates some cyclical risks, it also presents significant opportunities for investors familiar with the industry.
Need Financing for a Houston Investment Property?
Before delving deeper into the Houston real estate market, it's crucial to understand your financing options. Whether you're a first-time investor or a seasoned pro, securing the right financing is essential. Explore traditional bank loans, private lenders, or creative financing options like partnerships or investment property crowdfunding to find the solution that best aligns with your investment strategy.
Houston Real Estate Investment Forecast 2024
To gauge the potential of Houston's real estate market in the near future, it's essential to examine current trends and forecasts. While no one can predict the market with absolute certainty, a careful analysis of existing data can provide valuable insights.
Real Estate Statistics Houston, Texas
Houston's real estate market is characterized by its size and diversity. As of the last available data in 2021, the median home price in Houston was around $250,000, which is notably lower than the national median. This affordability has been a driving force behind Houston's popularity among both residents and investors.
Where to Buy Investment Property in Houston, TX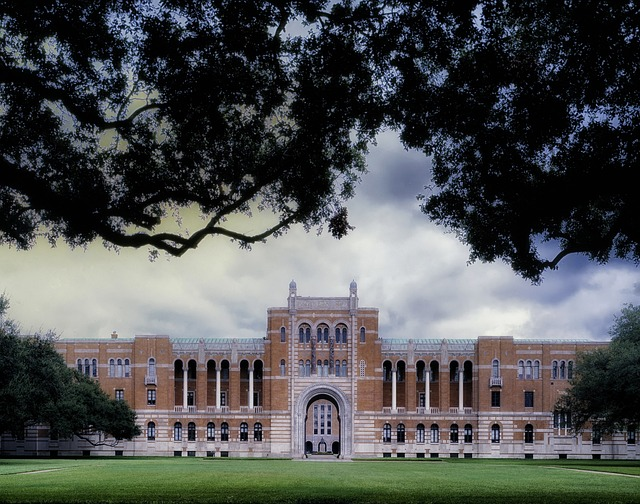 Identifying the right neighborhood for your investment is crucial. While Houston offers numerous options, here are some of the most promising areas to consider:
Greater Heights, Houston, TX: Known for its historic charm and trendy vibe, Greater Heights is a sought-after neighborhood. It has seen substantial growth in property values and rental rates, making it an attractive option for investors.
Downtown Houston, TX: Downtown Houston is experiencing a revitalization, with an influx of new businesses and residents. Investing in downtown properties could prove profitable as the area continues to develop.
The Museum District, Houston, TX: This culturally rich neighborhood is home to world-class museums and beautiful parks. Its proximity to the Texas Medical Center makes it a desirable location for renters and a potential investment hotspot.
West University Place, TX: Known for its excellent schools and family-friendly environment, West University Place attracts families looking for quality housing. Investing in this area can yield stable, long-term returns.
Clear Lake City: Clear Lake City offers a suburban atmosphere with access to the city's job market. It's a prime location for rental properties, particularly for families seeking a quiet suburban lifestyle.
5 Best Up-and-Coming Neighborhoods for Houston Investment Properties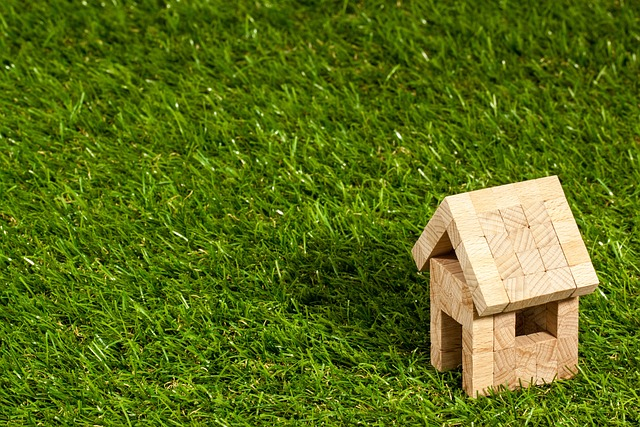 For investors seeking untapped potential and the prospect of future appreciation, here are five up-and-coming neighborhoods in Houston to keep an eye on:
Independence Heights: This historically significant neighborhood is undergoing a transformation, with new developments and improved infrastructure, making it an attractive option for investors.
Second Ward: Located just east of downtown, Second Ward is experiencing a surge in interest due to its proximity to the city center. It offers investment opportunities in residential and commercial properties.
East Downtown Houston: Commonly known as "EaDo," this district is becoming a trendy hub for young professionals. Investing here could yield both rental income and potential appreciation.
Near Northside: With its close proximity to downtown and ongoing revitalization efforts, Near Northside is a neighborhood to watch for investors seeking a foothold in an area on the rise.
Greater Heights: As mentioned earlier, Greater Heights continues to draw attention. Its combination of historic charm and urban amenities makes it an attractive destination for investors.
Want more on the best places to invest in Houston? Check out this comprehensive resource on the topic!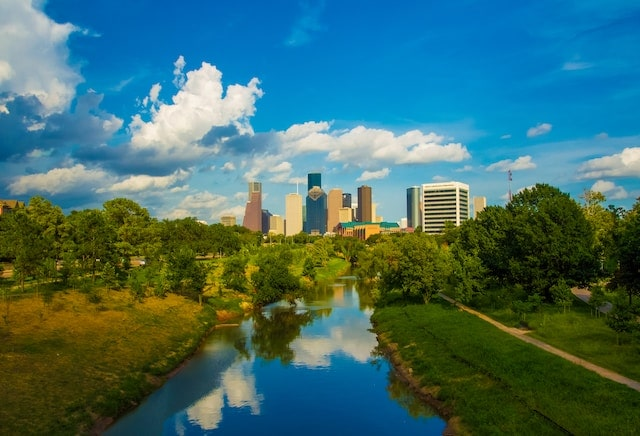 The Museum District Real Estate Market Trends
The Museum District remains a cultural epicenter of Houston, and its investment property market reflects its unique appeal. In recent years, property values in this neighborhood have steadily increased, making it a potentially lucrative investment option.
Downtown Houston Real Estate Market Trends
Downtown Houston's revitalization efforts are driving interest in the area. While property prices may be higher, the potential for long-term growth and rental income is enticing for investors with a higher risk tolerance.
Rice Military Real Estate Market Trends
Rice Military, known for its proximity to downtown and excellent amenities, has witnessed increased investor interest. Prices have been appreciating, and rental demand remains strong.
River Oaks Real Estate Market Trends
River Oaks, one of Houston's most affluent neighborhoods, boasts luxurious properties and a prime location. While entry costs are high, the potential for substantial returns on investment is equally impressive.
How to Buy an Investment Property in Houston, Texas
Investing in Houston real estate involves a careful, strategic approach. Here's a step-by-step guide to help you navigate the process:
1. Plan your Financing:
Assess your financial situation and determine your budget.
Explore financing options, including traditional loans, private lenders, or partnerships.
Secure pre-approval for a mortgage if necessary.
2. Search for Properties Aligned With Your Goals:
Define your investment goals, whether it's rental income, property appreciation, or a mix of both.
Work with a real estate agent or conduct extensive research to identify properties that align with your goals.
Consider factors like location, property type, and potential for future development.
3. Consider All Your Options:
Explore different investment strategies, such as long-term rentals, short-term rentals (e.g., Airbnb), or fix-and-flip projects. This can also include alternative investment strategies such as share-by-share investing.
Assess the level of involvement you want in property management.
Conduct thorough due diligence, including property inspections and market analysis, before making a purchase.
Next Steps for Your Houston, TX Investment Property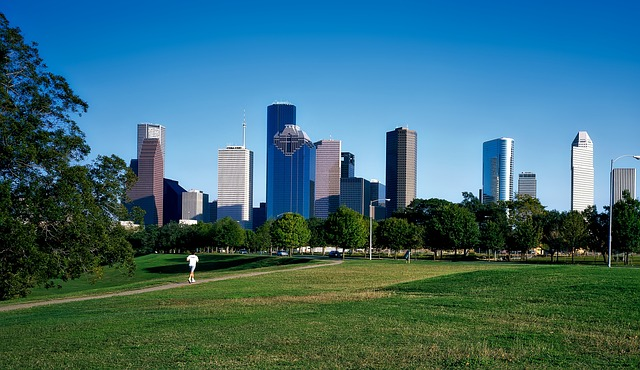 Houston, TX, offers a promising landscape for prospective buyers looking to procure an investment property. With a resilient economy, affordability, and a range of neighborhoods to choose from, the city presents various investment opportunities to suit diverse goals and risk tolerances. However, investing in real estate always carries risks, and it's essential to conduct thorough research, seek professional guidance, and develop a well-thought-out strategy to maximize your chances of success in the dynamic Houston real estate market. Whether you're a seasoned investor or just starting, Houston's housing market has much to offer for those willing to explore its potential.
Here are some other useful resources –